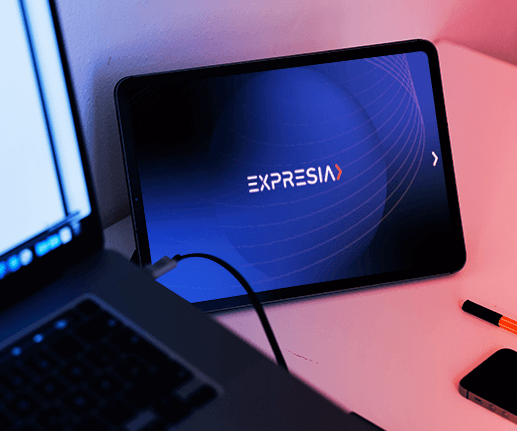 Drive your omnichannel strategy.
Take full advantage of your content and integrate your digital experiences with as many services as you need. Create content once and enjoy the freedom to manage and share it across multiple devices and platforms.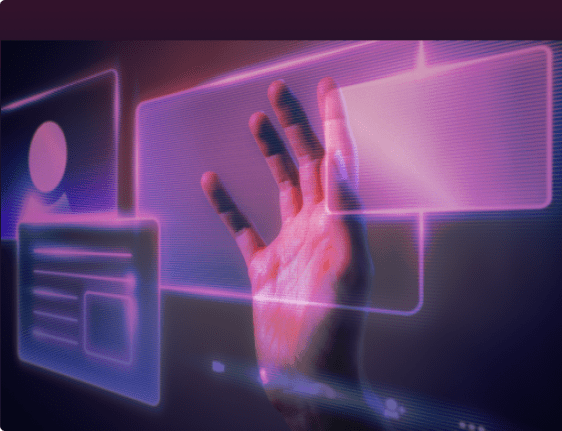 Managing multiple languages with ease.
If your digital experience involves multiple languages, we've got you! Decide when and where the site's content is translated in order to allow a blend of boilerplate and internationalized content.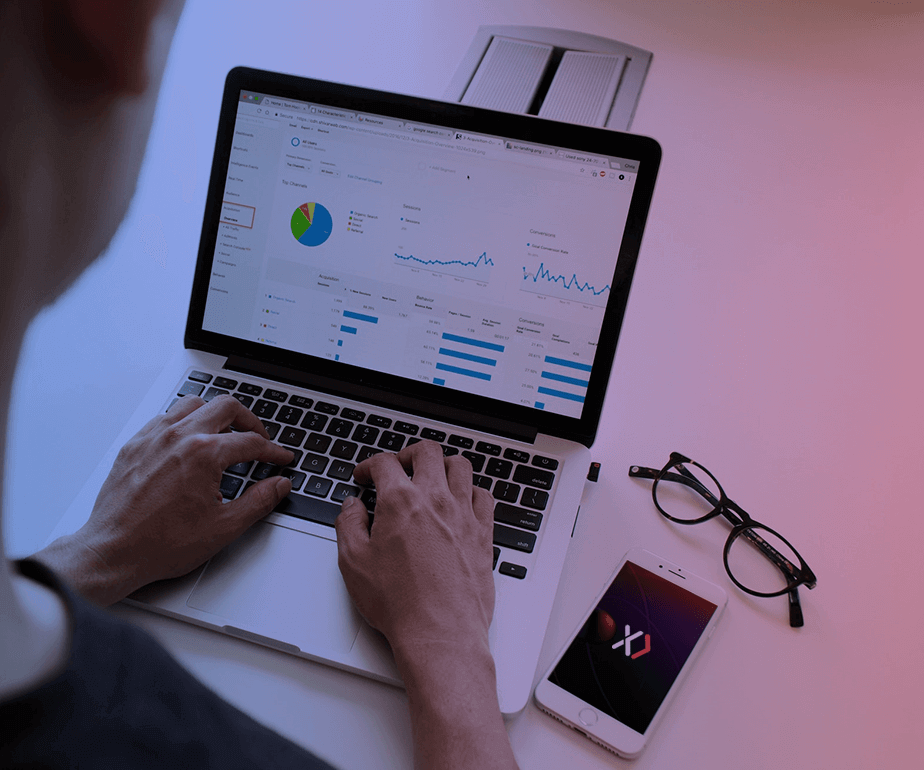 Unleash SEO potential beyond keywords.
Forget plugins that hide your content in widgets. Expresia lets you optimize your SEO fully with native meta-data on every article of your application or customize new SEO functionality. Easily control on-page optimization of multimedia in our Media Gallery and generate proper XML sitemaps to ensure your content achieves true SEO success.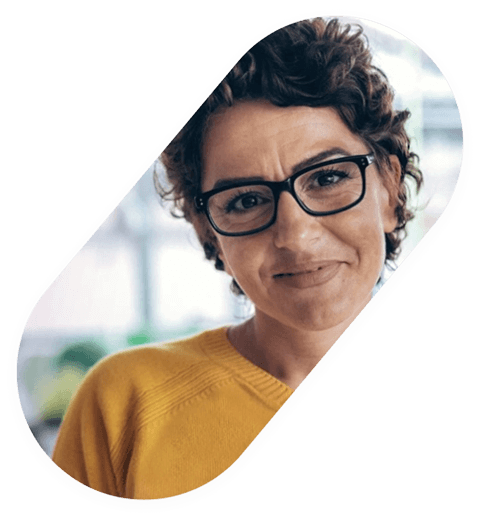 Digital transformation gives this online lender the edge in a highly competitive space
As one of the first online lenders in Canada, it should go without saying that iCapital is a digital-first company. But they didn't start out that way. Their mission is to support the growth of Canadian small businesses by offering stress-free funding options and great customer service. To do this, iCapital needed to become truly digital by moving away from their fragmented manual workflow to a fully automated digital process with all of their systems working simultaneously. Enter Expresia. For the last seven years, Expresia has been the engine driving iCapital's digital transformation. Expresia has allowed iCapital to lead in a tremendously competitive space by improving their user experience and automating their processes with secure measures. Courtesy of: BACKBONE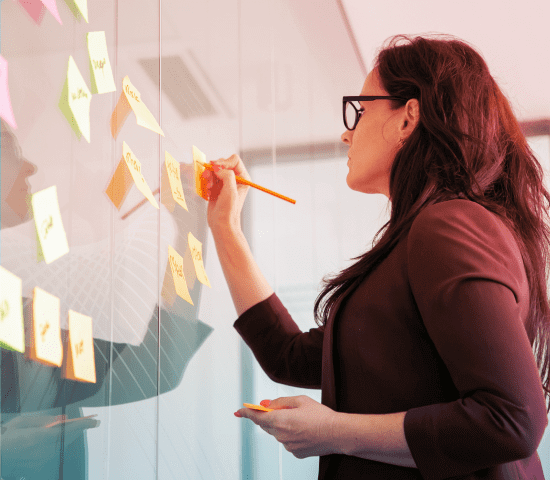 Expresia is the all-in-on platform that combines cloud infrastructure, content management and eCommerce.
Vigoriza and optimize the quality of your web projects through a single source of content that supports multiple languages, enhances your SEO capabilities and fuses workflow processes to let you integrate as many services as you want.
Book a demo
In as little as 30 minutes, discover how to future-proof your business.