Global support available 24/7
Our support specialists are available anytime to answer any question or address any issue. Digital transformation is our passion and lifeblood, so we're always happy to help our clients.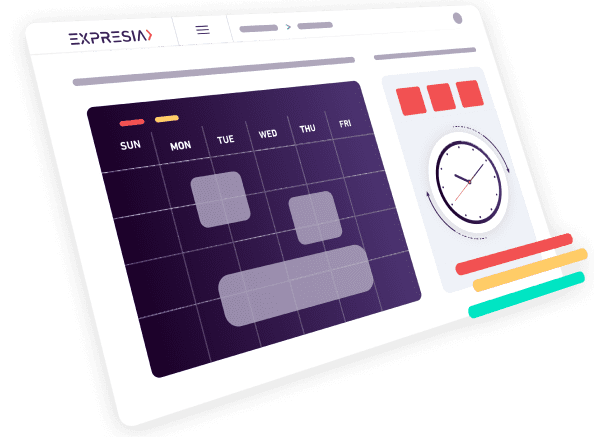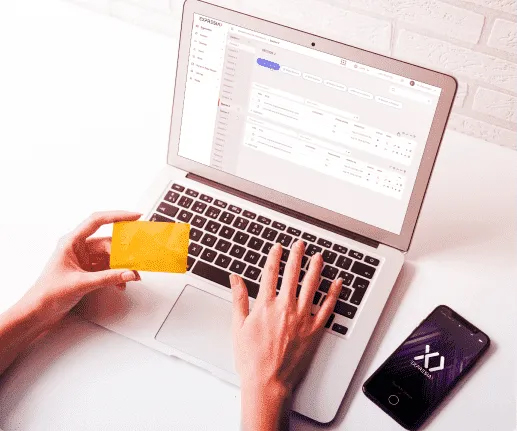 Zero risk,100% reliability
Our pay-as-you-go model makes your Expresia experience affordable and simple, giving you the right tools you need at the right time.
Strengthen digital businesses with a future-ready DXP
Win over your customers expecting a frictionless digital experience. Choose Expresia to tackle the scalability challenges associated with complex projects.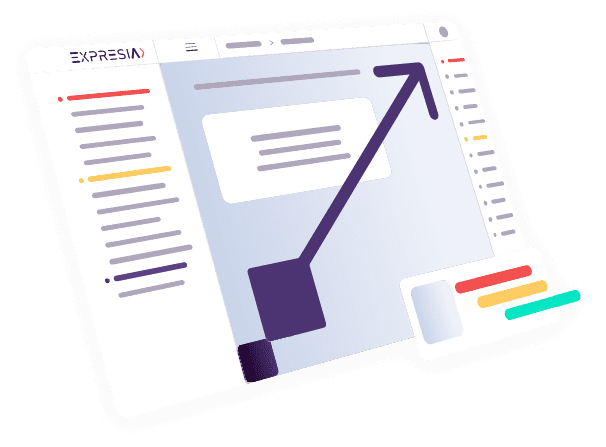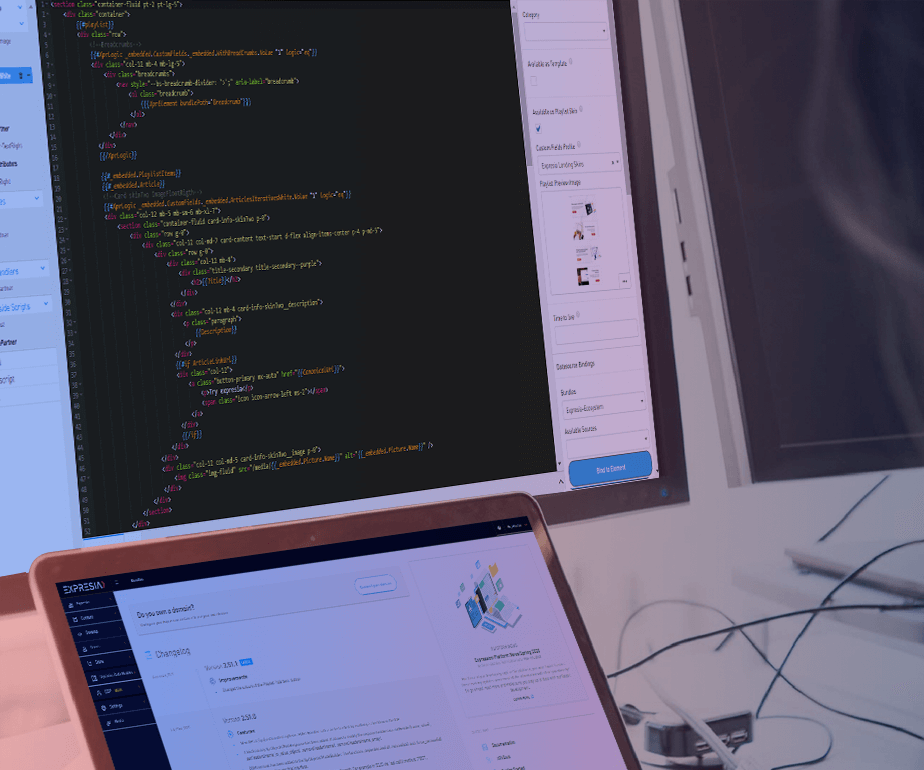 We play well with other tech
Is the tech stack foundational to your business? It'll always be compatible with Expresia thanks to our commitment to easy and hassle-free integration processes.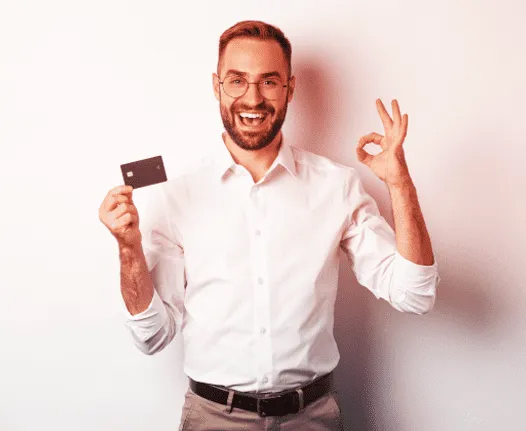 Holistic approach to client data
Unleash the whole power of data and analytics and use it to create relevant content for the right segments you want to engage. Track and understand your agency customers' behavior while creating personalized experiences.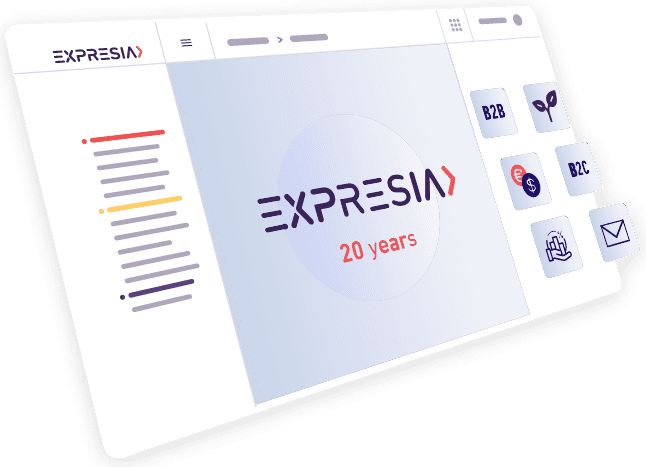 20 years of digital experience work
For two decades, agencies and businesses have leveraged Expresia to build world-class products used by businesses around the world. It's a platform customers talk about, and appreciate, long after launch.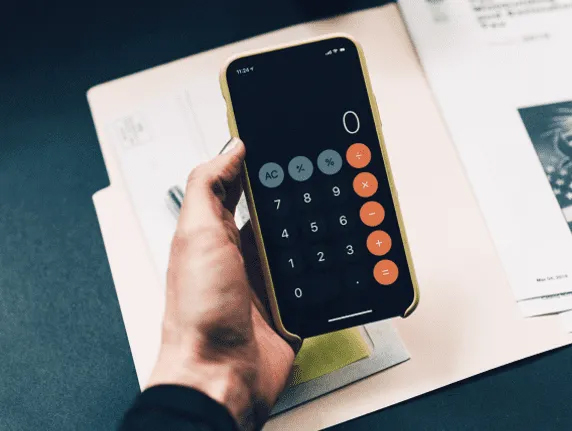 Try Expresia free, no commitment needed
Without paying us a dime, you can build your digital projects in Expresia and when traffic begins to accumulate, you pay as your business grows and attracts more visitors and customers.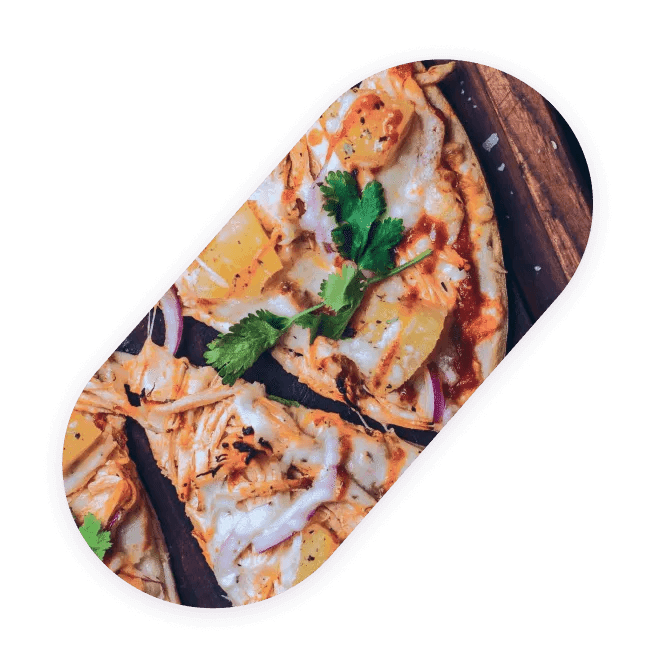 Elevating Archies into a digital trailblazery
Almost a decade ago, Archies decided to serve up something different beyond their typical Italian fare: a food delivery eCommerce platform. The Italian food restaurant is dearly loved in Colombia, and it's also a digital pioneer; they strive to stay at the forefront of digital trends armed with their Expresia-enabled digital channel. Courtesy of: BACKBONE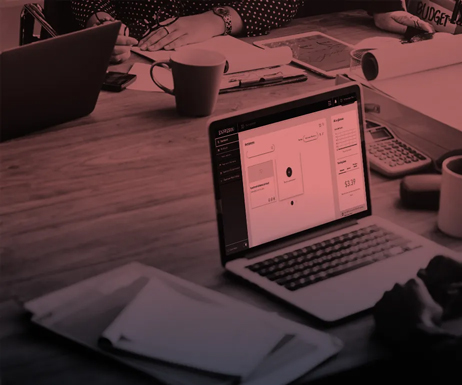 With Expresia, cut development time, scale seamlessly and turn creative ideas into digital experiences built to engage and amaze your customers.
Go to market quicker with an all-in-one DXP our clients have been enjoying for more than 20 years.
Book a demo
See for yourself how Expresia future-proofs any business.