Start fast, work efficiently and take your best stuff from project to project.
We deliver a thoroughly Integrated Development Environment (IDE) where devolopers can create portable code Bundles, equipped with versioning and code control.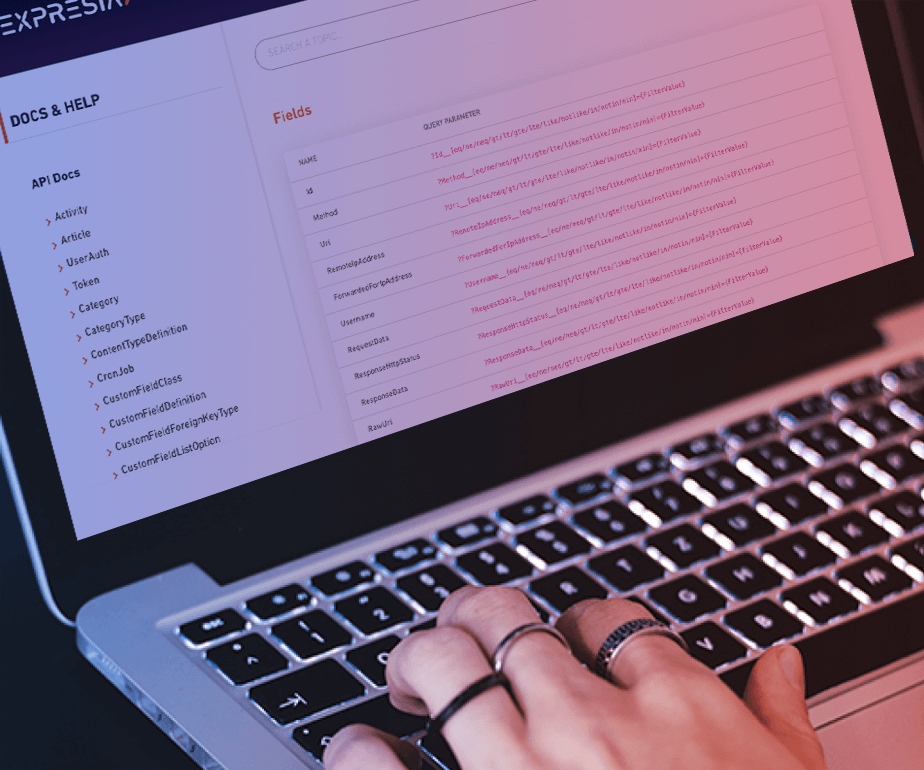 Extensible and consistent API.
Easily manage content, ecommerce, user accounts and more than 180 types of objects within Expresia with unified semantics. Virtually no edge cases and always up-to-date documentation. That's what we call an elegant API.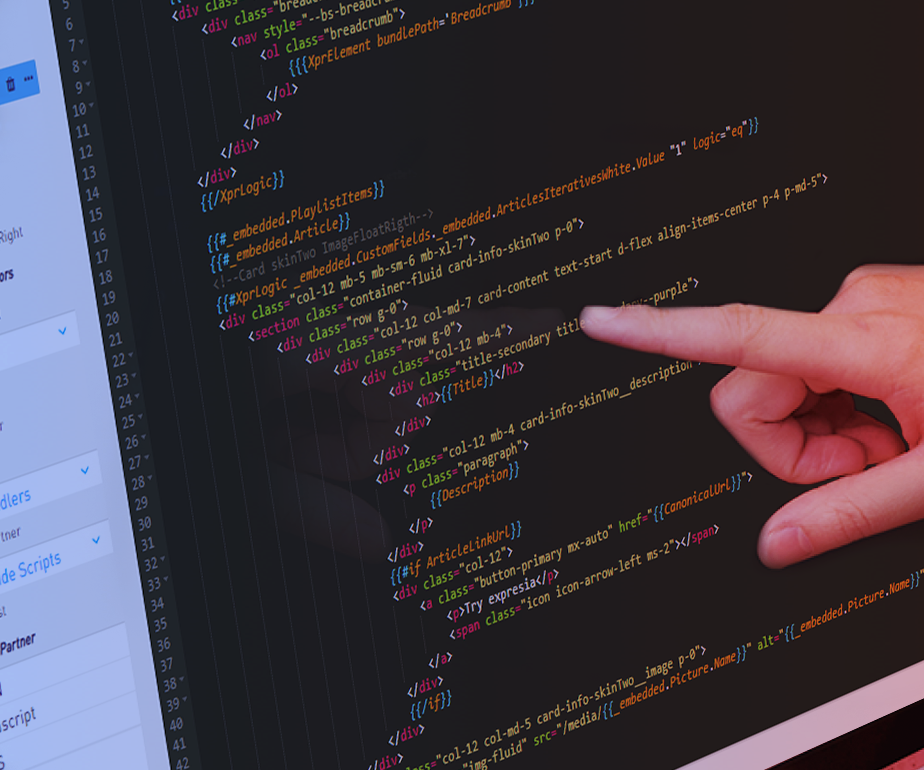 Cloud architecture you can trust.
Security and reliability are integral to Expresia's foundation. We check the box on infrastructure and support, including autoscaling, back ups, security patches and 24/7 monitoring. That gives you peace of mind and the bandwidth to focus on key tasks.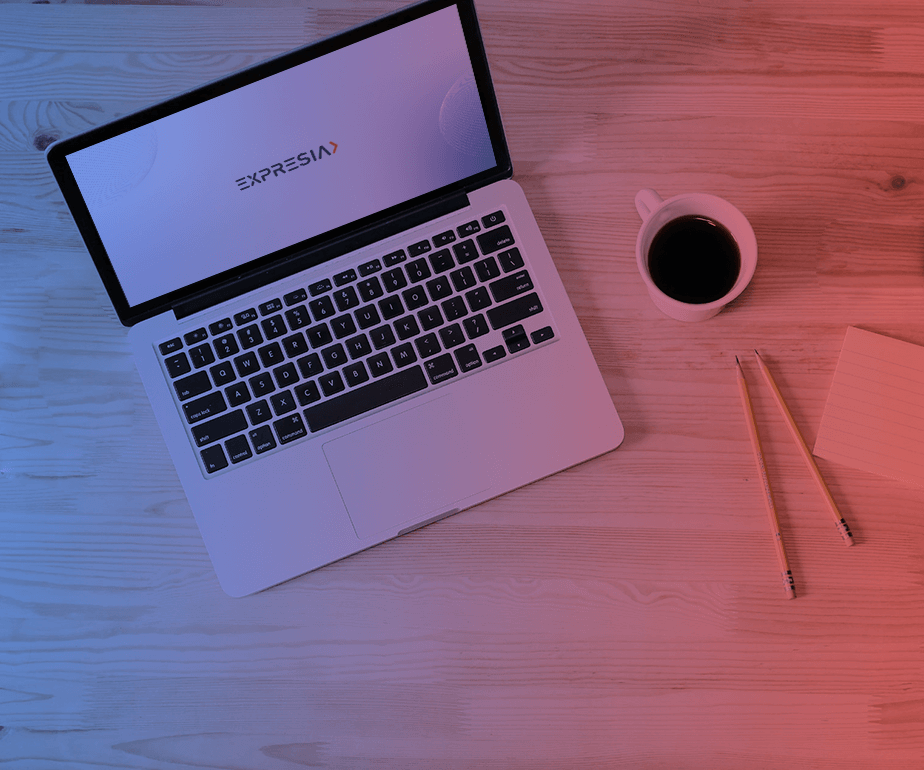 Go live quick, stay live steadily.
With our quick signup process and out-of-the-box architecture, your developer team can bring your digital experiences to market quickly and efficiently.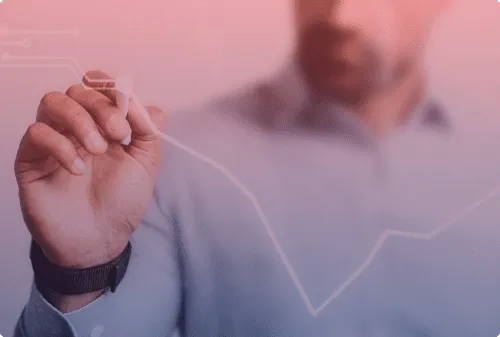 Confident scaling & sustainability
Innovate and scale with Expresia
As your company scales up, Expresia grows with you, allowing you to develop projects of any size with our extensible framework.Our technology is robust enough to tackle any initiative you launch.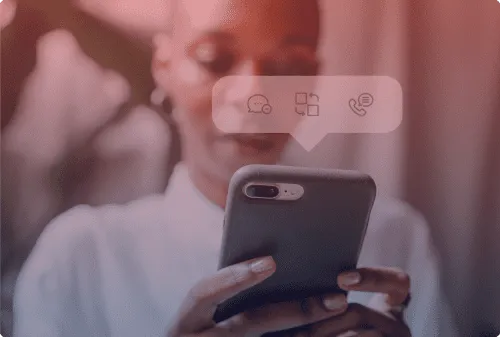 Great Service Level Agreements
Don't stress about support
We're here for you, every step of the way. Our service-level agreements cover 99.9% of uptime, from cloud management to security patches at no extra cost, and we take care of every nuance of our DXP so you have one less obligation to worry about.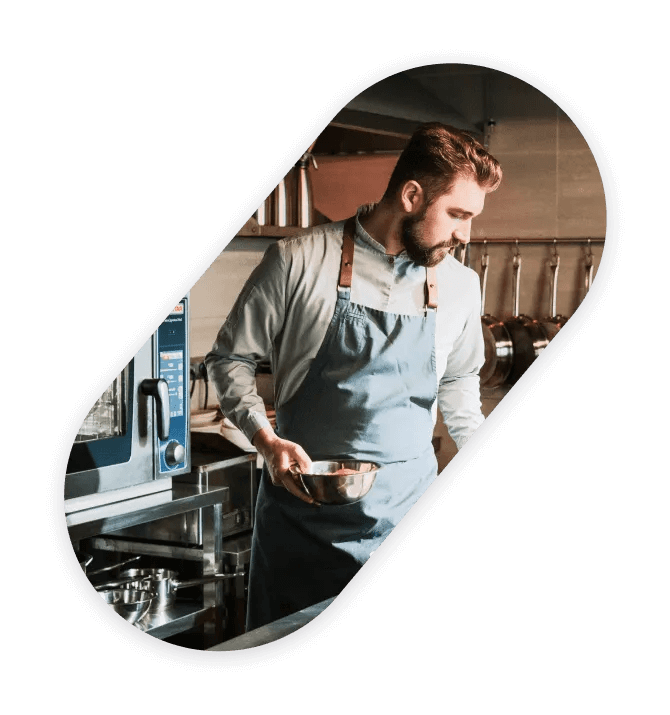 Fast to market, quick to succeed: how an online food delivery service successfully launched overnight
After Vancouver Coastal Health enacted lockdowns that shuttered in-person dining at restaurants across the region, many restaurants were forced to rely on existing delivery platforms but the fees were too high to survive. One of those restaurants decided to do something about it. They needed a low-cost online delivery service that would be both frictionless and scalable, plus they needed to go from zero to launch immediately. The solution? Expresia. Courtesy of: BACKBONE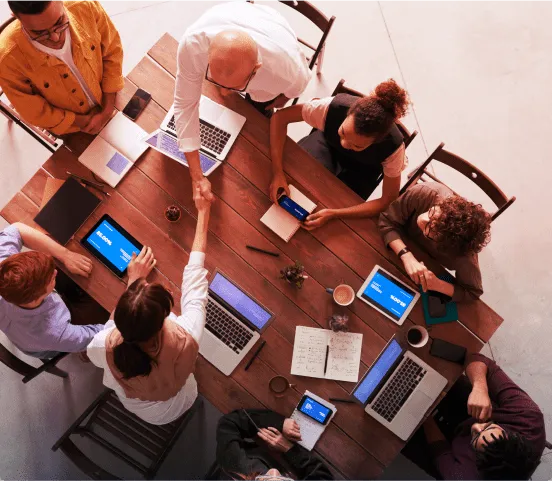 Our technology is scalable, making it sustainable for the future and ideal for businesses of any size.
Developers can harness our customizable tools, creatives can work seamlessly within a team, and your customers will be blown away by your new digital presence.
Book a demo
In as little as 30 minutes, discover how to future-proof your business.