CASE STUDY

2000+ transactions, processed through Expresia's eCommerce platform.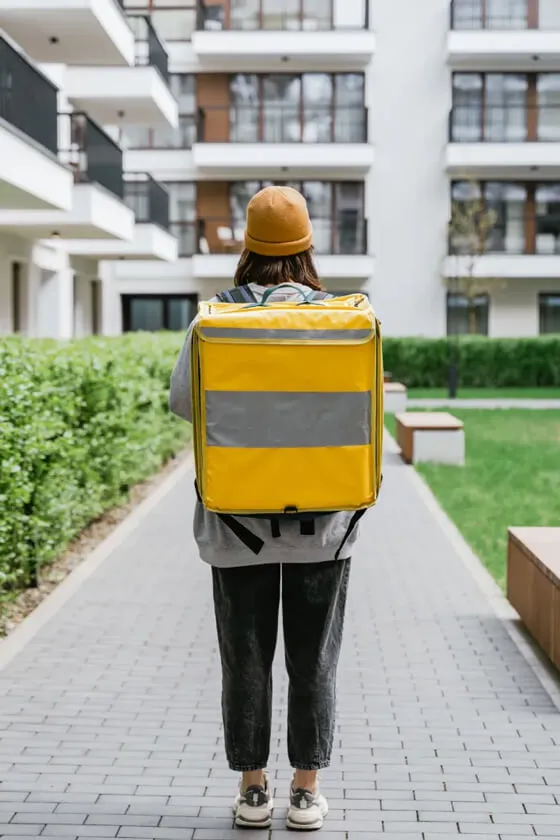 Summary
After Vancouver Coastal Health enacted lockdowns that shuttered in-person dining at restaurants across the region, many restaurants were forced to rely on existing delivery platforms but the fees were too high to survive. One of those restaurants decided to do something about it. They needed a low-cost online delivery service that would be both frictionless and scalable, plus they needed to go from zero to launch immediately. The solution? Expresia.
Courtesy of: BACKBONE
Client information
FromTo is a Vancouver-based food delivery service featuring an at-cost end-to-end model with no transaction fees, no marking-up of restaurant prices, and zero percentage of gross amounts taken off the order. Soon after launch, it attracted 45 restaurants to sign up, and now also partners with more than 200 drivers in a fully connected ecosystem that features mobile apps for drivers, central dashboards for order management and customized restaurant order management control panels.
Within the first 6 months, FromTo was managing 2000+ transactions, processed through Expresia's eCommerce platform.
Project
Expresia gave FromTo a cloud-based solution to provide delivery built on an ecosystem that connected every registered restaurant to a fully functional management system. Thanks to Expresia's multi-instance architecture, this complex system was efficiently implemented quickly.
Typically platforms develop a single eCommerce touchpoint with multiple stores and locations, but, still, everyone shares a single database. This complicates the architecture because each restaurant has many different menu items, variants and data. Each restaurant wants to have their own look and feel to make sure they keep their branding consistent across all their digital partnerships.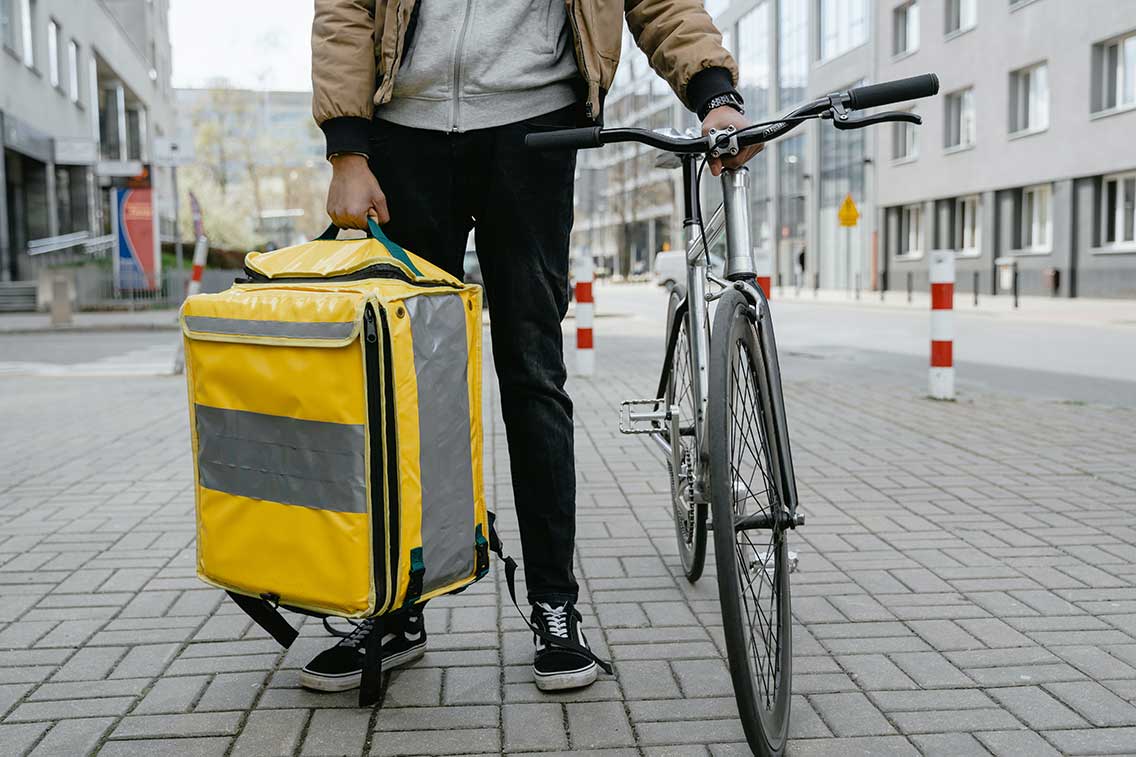 Expresia's edge
Expresia's multiple-instances solved the architecture nightmare, giving each restaurant a custom database. They could also customize not only the look and vibe of their page, but the model for menus, products, and any other exceptions. Linking them through the API became a seamless operation, too.
Expresia handled the heavy work often burdening developers. Now free to tackle timely projects, they didn't feel overwhelmed when they onboarded our out-of-the-box architecture. Expresia also expertly handled the challenge to ensure reliable stability and no tech problems when launching new features.
The learning curve for the project was simple: FromTo only needed a junior developer and a junior PM to manage Expresia because the extremely complex features and logic are already baked into the DXP. The product owner gets the peace of mind of knowing that anyone on the team can tackle thorny problems and get creative with new features.
Solving the stability challenge wasn't daunting to Expresia. The multi-instance architecture freed the technical teams to create new features and stabilize them quickly, ushering into the platform new management dashboards, optimizations and tests.
Numbers
100+
restaurants in staging phase
2000+
Transaction in less than 6 months