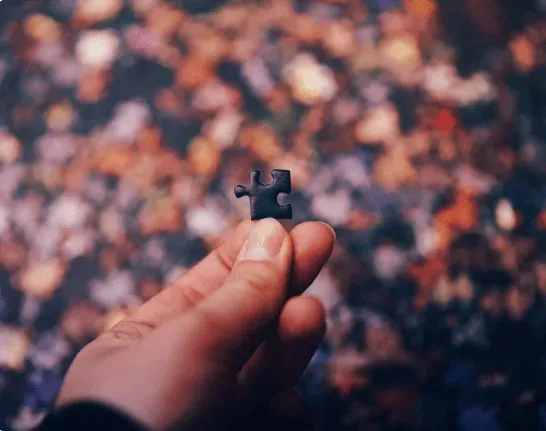 Be part of the future with Expresia
Your opinion matters. Our user groups submit ideas for development and, after voting on each submissions, they select which ideas become reality. That means YOU are part of how the future of this powerful DXP unfolds over the years.
Empower your dev team with a reliable platform
When you build with Expresia, you won't ever need to see or have to touch the infrastructure. Stay focused on the Application layer (the assets you build) and not the infrastructure layer (what everything runs on).
Book a demo
In as little as 30 minutes, discover how to future-proof your business.