Focus on marketing, Expresia takes care of the rest
You don't need to be a coding whiz to experiment with Expresia. With our features such as the Front End Editor 2.0 anyone can bring their ideas to life as wonderful digital experiences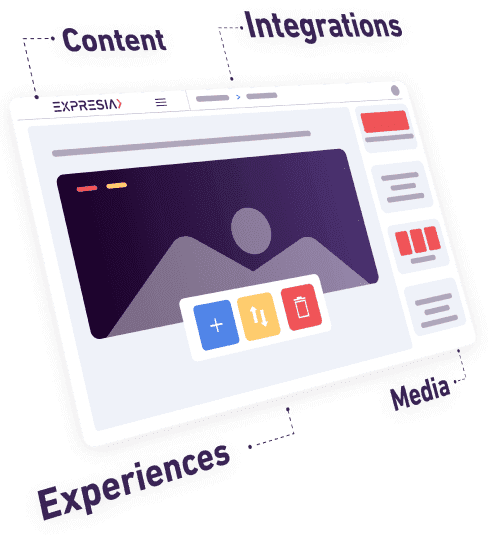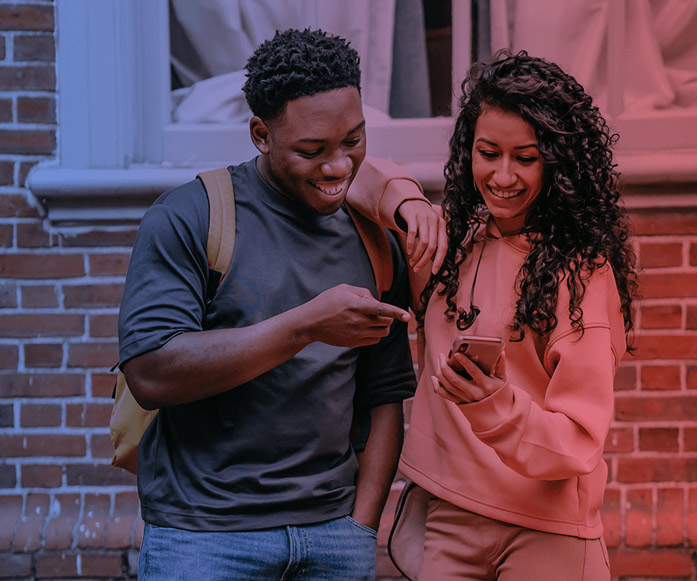 Expresia goes beyond the standard DXP
With a vast roster of clients, we've been committed to developing a vigorous all-in-one platform made to evolve your digital strategy. Forget website builders and build the marketing experience your customers will remember.
Reduce the amount of redundant work
Expresia works consistently across the board, which means you can use the same agile processes and tools across all your projects. Content Playlists let you mix content any way you like and the best part is you only have to create it once.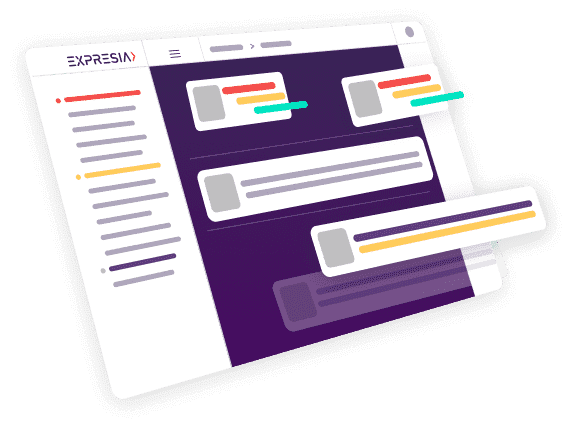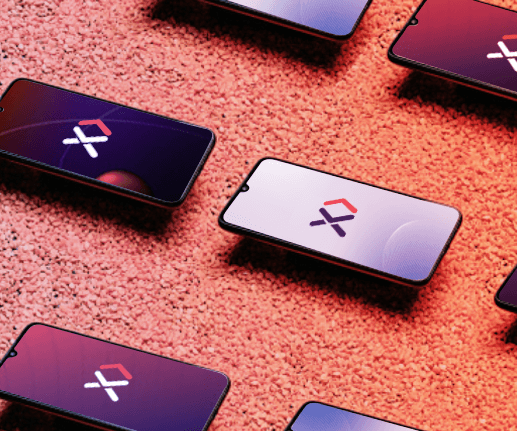 Embrace a unified approach
Running your digital projects shouldn't be done in different silos. Expresia addresses full digital acosystems with a unified strategy, from content to eCommerce to product development to marketing.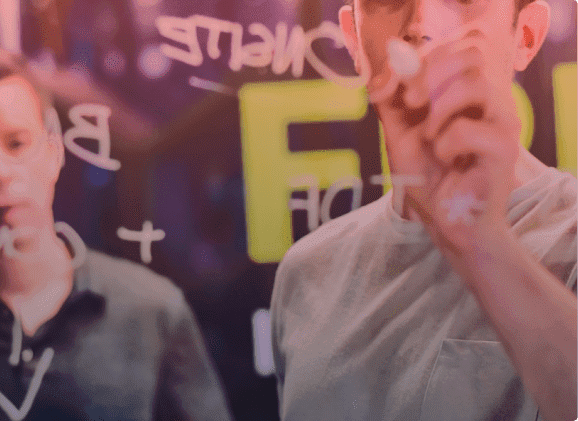 Our custom SEO fields can help you achieve your search strategy goals beyond keywords. This is onpage optimization at its finest!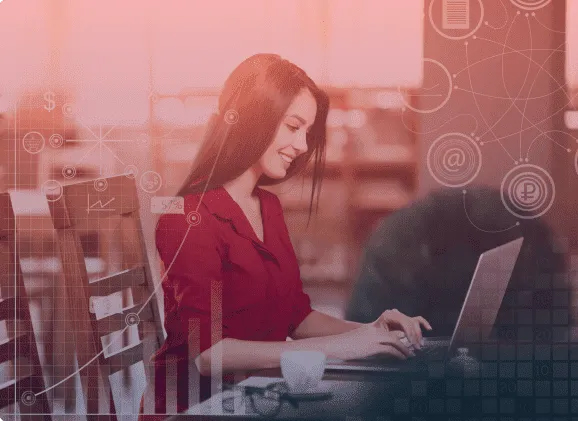 Achive single-buyer journey freedom
A single source of content for your sales channels. Content Personalization. Multilingual and multi-currency frameworks. Marketing automation. Expresia has it all.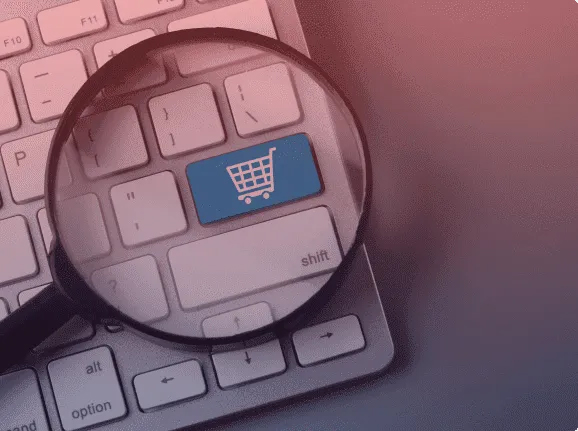 Out-of-the-box digital transformation
With Expresia, we unite eCommerce, content and development in one hub to make your worklife much easier to manage. Create the ultimate long-term asset and future-proof your company.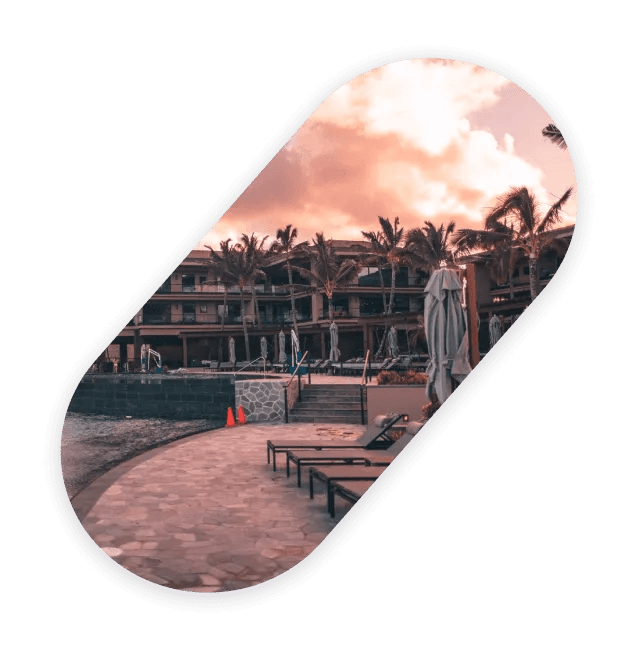 A high-end brand's digital transformation provides clients with a luxury, end-to-end digital experience
White Key specializes in luxury hospitality with a collection of the finest rental villas in Greece. It was imperative that their clients' first touchpoint with their brand provided an equally impressive experience. They needed more than just an extensive website, so they chose Expresia to deliver a variety of personalized digital applications and integrations that automated their business and took their enterprise to the next level. Courtesy of: BACKBONE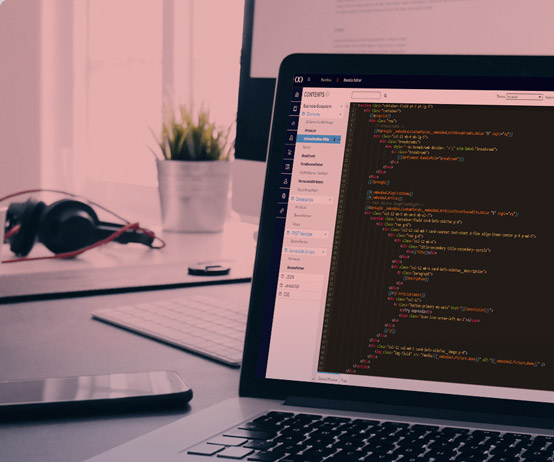 You Don't Need To Be A Web Professional To Harness The Benefits Of Expresia.
Expresia is truly for everyone, giving your entire team a comprehensive platform to unlock the digital potential of your business assets.
Book a demo
See for yourself how Expresia future-proofs any business.