CASE STUDY

Expresia platform helped them digitize, automate, and improve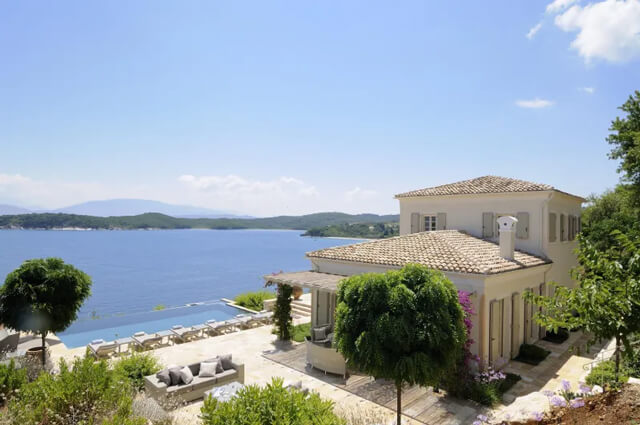 Summary
White Key specializes in luxury hospitality with a collection of the finest rental villas in Greece. It was imperative that their clients' first touchpoint, with their brand, provided an equally impressive experience regardless of which avenue the client first viewed from. They needed more than just an extensive website, so they chose Expresia to deliver a variety of personalized digital applications and integrations that automated their business and took their enterprise to the next level.
Courtesy of: BACKBONE
Client information
As a luxury brand, it was important for White Key to provide a fully integrated, high-end digital experience. A long time client of Expresia, White Key is now a fully digital business. The Expresia platform helped them digitize, automate, and improve upon all of their operations including sales, logistics, complex booking procedures, booking systems and financial processes. This enhanced customer experience combined with their excellent industry know-how are what make White Key the number one villa rental company for high-end Greek properties.
Recently, White Key required a solution to make their email marketing strategy more efficient. Expresia's new Front End Editor 2.0 (FEE 2.0), a user-friendly no-code editor allows White Key to easily customize their newsletters with their platform information and visuals, and send them to specific clients.
Project
As a forward-thinking company, White Key is always looking for ways to innovate and evolve their digital ecosystem. Having already worked with Expresia to build their powerful website, they reached out to Expresia again for a solution to improve their email marketing capabilities.
Each White Key Villa has its own unique characteristics and most clients have their own specific needs, which results in large volumes of information that need to be communicated to clients. White Key needed a tool that would make it easier and more efficient for them to create and send customized emails and newsletters building on their website content.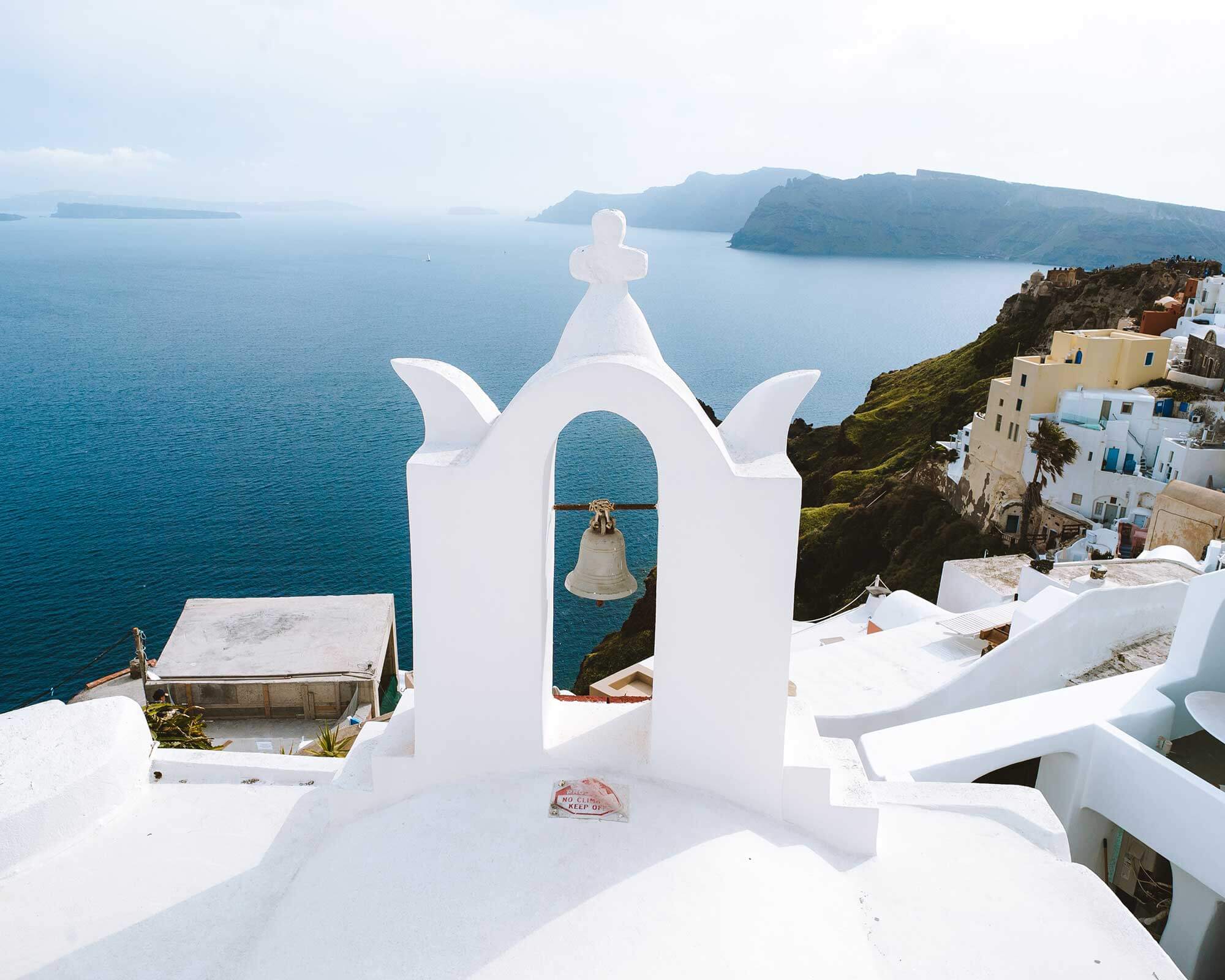 Expresia's edge
White Key's previous CMS platform was very basic, non-responsive and hard to navigate which is not reflective of the high-end business and experience they sell their clients. With Expresia, White Key now has an end-to-end digital business, reflecting the high-end experience digitally that they provide in real life. Their two main businesses, White Key Realty and White Key Villas—including their entire portfolio of villas—are now fully integrated and supported in one digital platform.
Expresia delivered the following three main elements for White Key:
Full CRM integration & Property Management System (PMS) development: This means that their website is equipped with a seamless back-end that handles sales, bookings, billing and guest logistics, a streamlined booking process, easy online payment, custom search, and villa filtering.
White Key Mobile Application: This app has a portal for agents who have White Key inventory at their fingertips. It provides the tools they need to manage their bookings and commissions, while allowing streamlined communications with the White Key team. It gives users vital information about their booking, and details about their villa and destination. It also allows users to book and manage tailored concierge services.
Custom Newsletter Creation Tool: For their email marketing strategy, White Key uses the flexible features of Expresia's new Front End Editor 2.0 (FEE 2.0). This is a remarkable tool that fetches information directly from the website and seamlessly integrates between Expresia and Mailchimp. It gives any team member the freedom to edit and stay in control of the design and layout, without messing it up.
FEE 2.0 provides access to the code, along with Low Code and No-code workflows without any loss of control, flexibility or customization. This lets the White Key team create any template they need for newsletters, without limitation on how many, along with accessible and customizable folders to easily organize the amount of newsletters created over time.
Now, White Key can create their own blueprint for their emails and newsletters, which is something that most email marketing services don't provide. They are now able to reach every single client and send them personalized newsletters according to their interests, making their email marketing strategy much more effective and efficient.