CASE STUDY

Digital e-commerce platform allows online flower company to flourish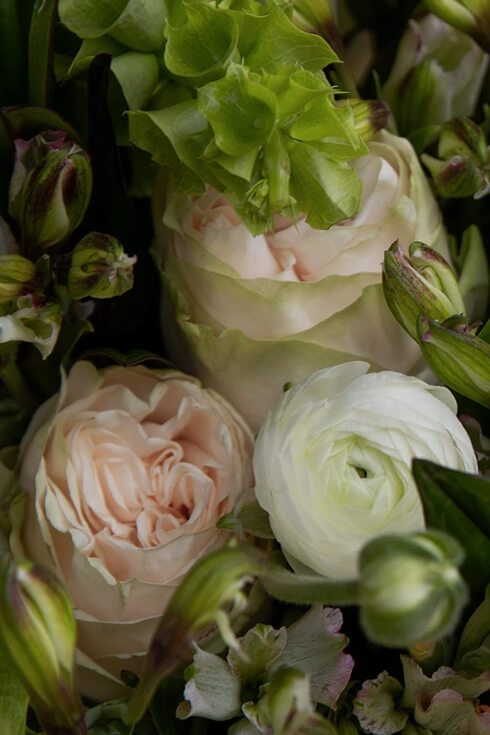 Summary
Sami Sacha Flowers is an e-commerce company that sells wholesale flowers from sustainable flower farms. The term "Sami Sacha" means "mountain spirit" in Quichua, the language spoken in the Cotopaxi region of Ecuador where the vision for the company first "took root."
With the spirit to become a leading flower delivery company, Sami Sacha Flowers wanted to take their ethical, eco-friendly flowers international. To do so, they needed a robust system to digitize the sale of their flowers. The Expresia eCommerce platform was their answer. Now their customers enjoy a comprehensive and streamlined digital experience when purchasing their flowers online.
Courtesy of: BACKBONE
Client information
For Sami Sacha Flowers, their new website had to be sophisticated enough to manage the online order, purchase and delivery aspects of their business. And it was equally important that the site successfully communicated their brand story. Sami Sacha Flowers doesn't just sell flowers, they sell a beautiful, joyful and ethical experience in the form of sustainably farmed bulk flowers, floral subscriptions, DIY boxes, and readymade bouquets. By digitizing their services, Sami Sacha Flowers hoped to expand their reach and improve their customer experience.
Project
The new website not only had to reflect the essence of the company in an interesting and approachable way, but it also had to be easy and secure for customers to use. It was also essential to help Sami Sacha Flowers build a stronger presence on social networks, an ideal space to interact with customers and increase their brand exposure.
Expresia provided Sami Sacha Flowers with a solid eCommerce platform that covers all the logistical needs of the company and delivers customer satisfaction.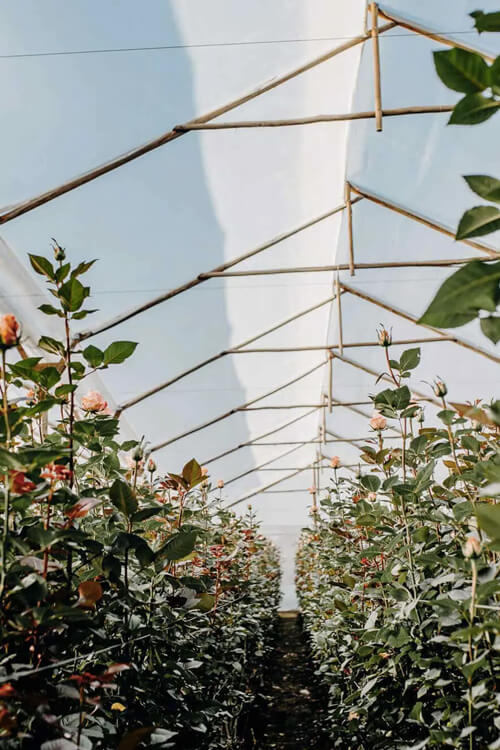 Expresia's edge
Expresia developed Sami Sacha Flowers' eCommerce system from the ground up. Thanks to Expresia's restful API, Sami Sacha Flowers was able to integrate multiple technologies into their website. This included the integration of enterprise resource planning (ERP) software to manage product quality and timely shipments; integration with CMR; as well as integration with high-quality and secure payment gateways for customer peace of mind. Expresia also allows for SEO optimization to improve Sami Sacha Flowers' online presence and help boost sales.
In addition, the new eCommerce platform has the functionality to manage a monthly subscription service for Sami Sacha Flowers customers. This is made possible by Expresia's multi-instance architecture that allows data to be easily managed and organized, and its ability to store large amounts of data safely, creating a seamless delivery system.
Expresia's efficient workflows allow all Sami Sacha Flowers team members to access the website to manage content and users without requiring programming knowledge.
Thanks to their extensive digital transformation with Expresia, Sami Sacha Flowers has grown exponentially and become a leader in their field while delivering beauty and joy to their international customers