CASE STUDY

This online bridal start-up and its digital experience platform is a match made in heaven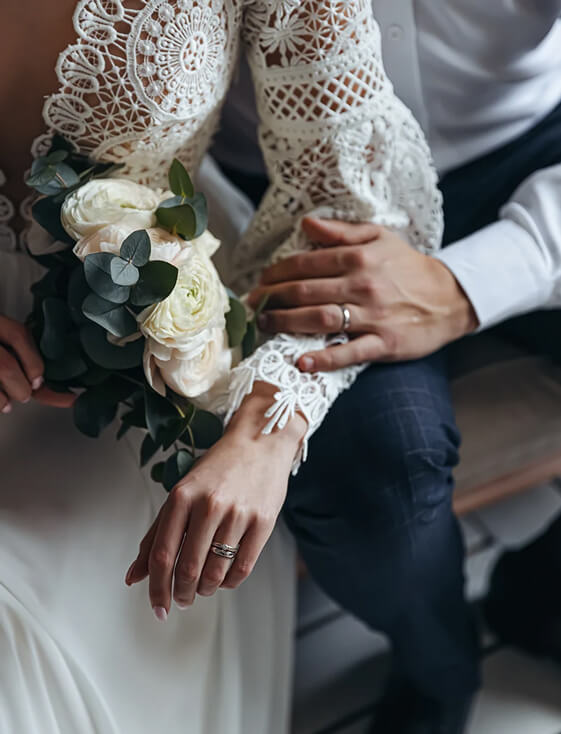 Summary
An incredible amount of time and money is spent planning a wedding, considered one of the most important and memorable days in a person's life. BrideLife was created from the desire to empower brides to live their best lives, for the rest of their lives.
This New York startup wanted to support brides on their special day, and beyond, by connecting wedding and bridal professionals with bridal parties. Their goal was to have a Pinterest-like interaction around the wedding, and then enrich the bride's journey beyond her wedding day.
Additionally, BrideLife wanted to focus on promoting designers, retail stores and experts that prioritize social responsibility by giving back to the bridal community.
However, launching a startup is often daunting and expensive. This is why Bridelife chose Expresia as an affordable Digital Experience Platform that would deliver high-quality results.
Courtesy of: BACKBONE
Client information
BrideLife needed a digital platform that could easily bring bridal professionals and brides together to enrich these women's wedding experiences along the journey to their special day and beyond. They came to us looking for a website, and we gave them a fully-fledged platform upon which to build their startup.
Project
Often, the first challenge for a startup is figuring out what they need in terms of technology, and then implementing it. Expresia's customizable out-of-box solution gave BrideLife what they needed without the expense of having to develop from scratch.
BrideLife required a customizable and easy-to-use solution that their whole team could work on and update, including custom workflows, user-friendly landing pages, seamless third-party integrations and scalable architecture that adapts as BrideLife grows. Expresia delivered this solution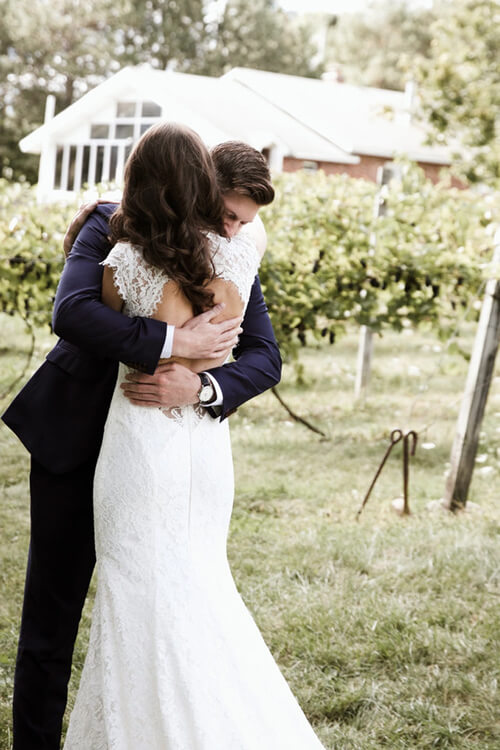 Expresia's edge
With Expresia, BrideLife now has incredible content management capabilities with flexible, tailored and branded workflows. Their new platform also integrates seamlessly with third-party apps such as payment processing platform Stripe, Vimeo to handle different video formats and Zoom to manage and execute paid virtual events.
Moving forward, BrideLife can easily support the platform long-term with an agency of its choosing. They can integrate multiple workflows to the same project, allowing multiple contractors to work on that project with the confidence that the platform will keep its integrity and long-term sustainability.
With the Expresia platform, BrideLife is able to deliver a high-end bridal experience that brings brides and businesses together to celebrate the happiest day of a bride's life and beyond.