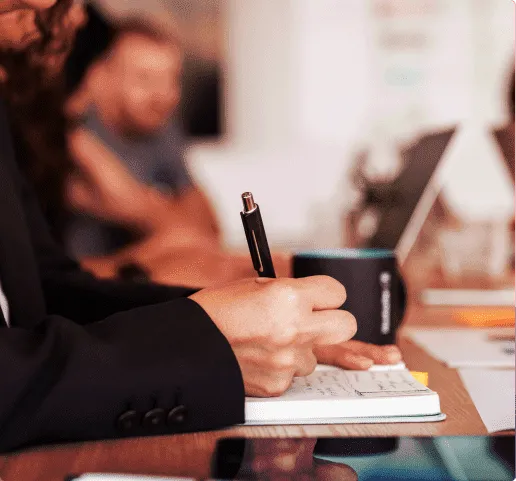 Empowering smart development
Expresia Partners create and build scalable digital experiences consistently thanks to our robust, yet easily customizable platform. Develop long-term relationships with customers and a steady revenue stream by partnering with Expresia today! benefits
Sharpen your competitive edge
A reputable platform in the agency space for more than 20 years, Expresia is known as a reliable platform for partners seeking to get an edge over the competition with an innovative and reliable DXP designed to boost a business's engagement level with their customers.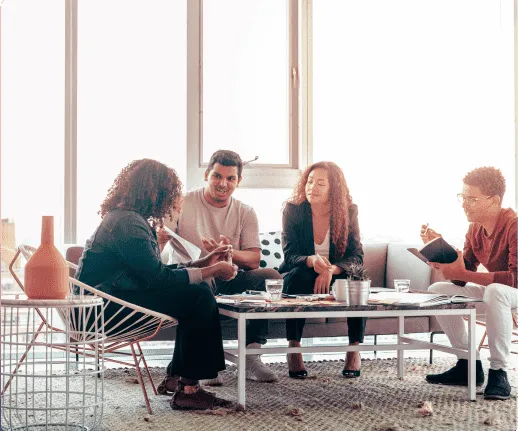 Unleashing the power of collaboration
Freelance developers, digital agencies, marketing agencies and consultancies will feel at home collaborating with Expresia's partner program, support network and training opportunities. Start solving common integration challenges and leverage Expresia's power.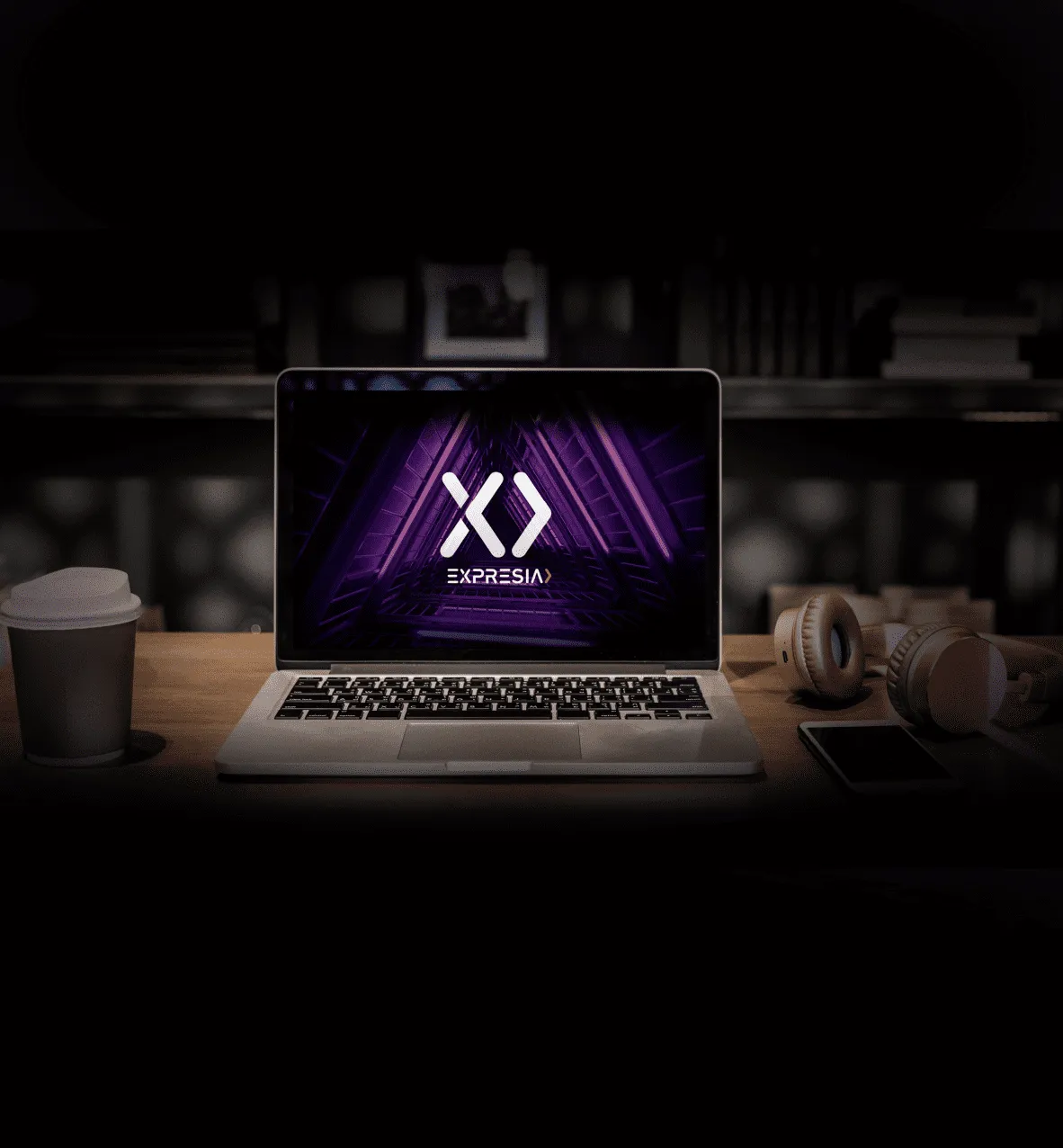 Become a partner
Send us your information and one of our assistents answer you soon
Book a demo
In as little as 30 minutes, discover how to future-proof your business.