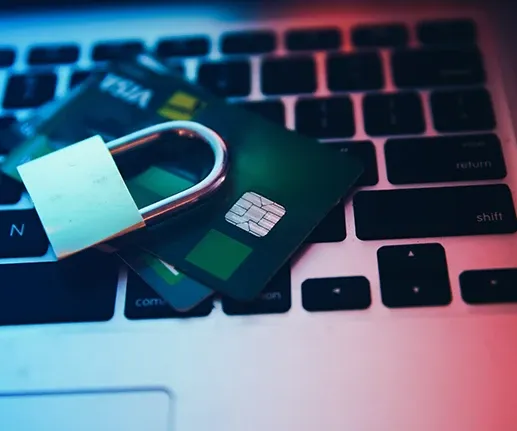 We take security seriously
Expresia is true cloud. That means true safety, the best uptime, regular security updates and private cloud benefits. Plus there's no need for installations or dependencies.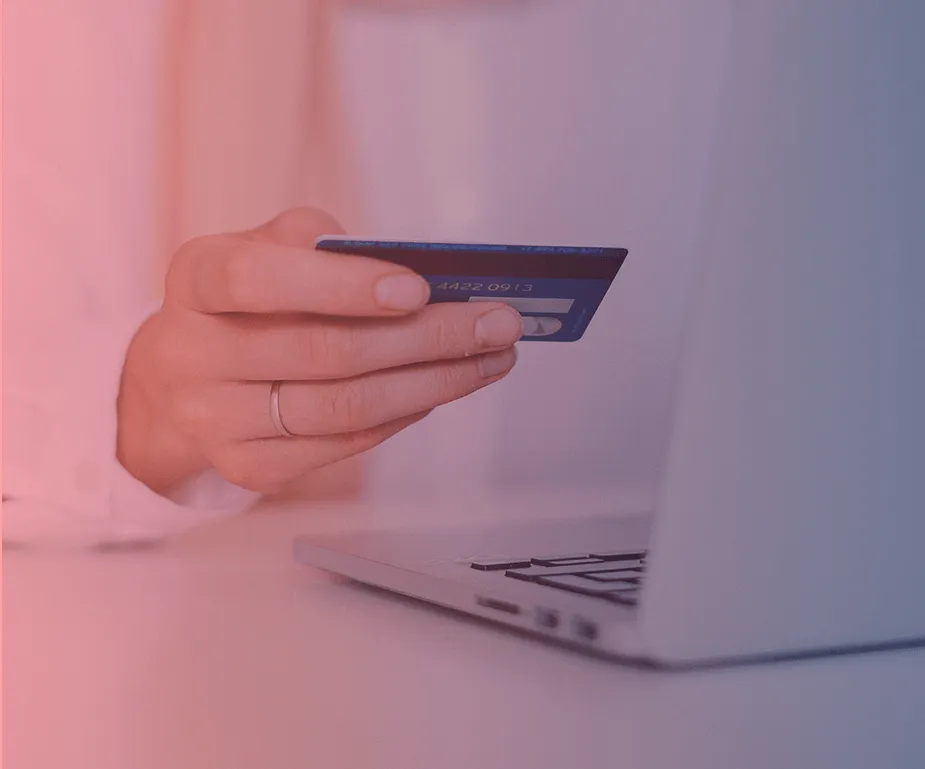 Why pay more when you can have Expresia
Our pricing works to save you money: pay only for what you use instead of always paying for maximum usage. Let us deal with the risk and the stress while you just enjoy.
Partner with a reliable long-term solution
Digital transformation can be a messy and expensive process that fails 70% of the time. Replatforming and starting from scratch takes a toll on businesses and puts you behind the competition. Stay ahead of the curve by investing in Expresia and make digital your priority.
Start building immediately: no credit card, no risk.
You only need a browser and an account to use Expresia. Just sign up and start right away. Focus on your business first, and rest assured we will take you to the big leagues.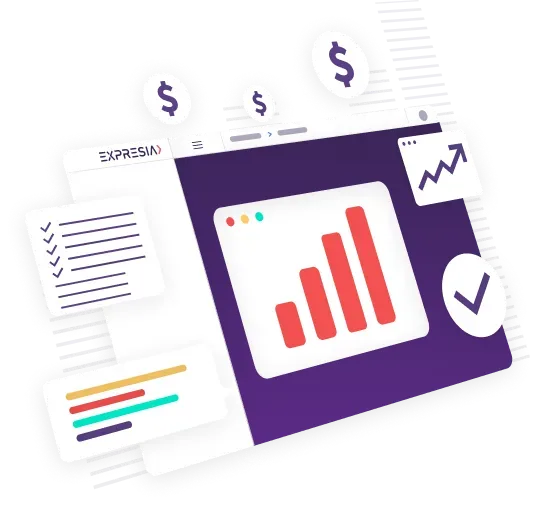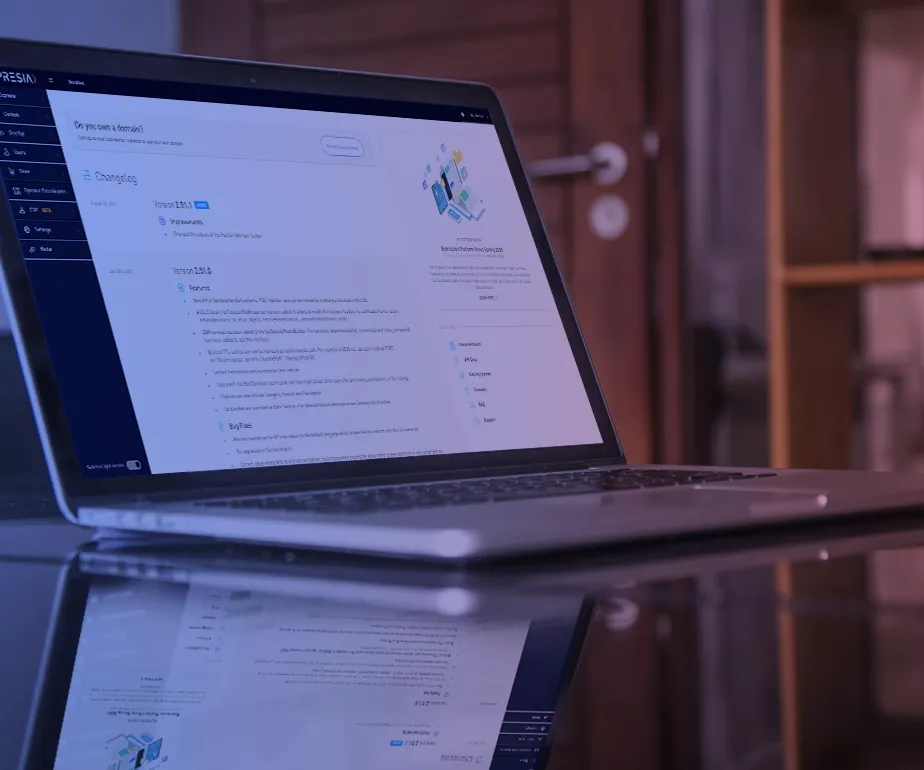 Using Expresia is faster. Period.
When using Expresia, a Digital Experience Platform, you don't need extra licenses, or buy or install anything; Expresia works in your browser and as soon as you sign up, you'll be able to start using it. It also gets faster as you grow. The more you build, the more you recycle with our bundles and save time.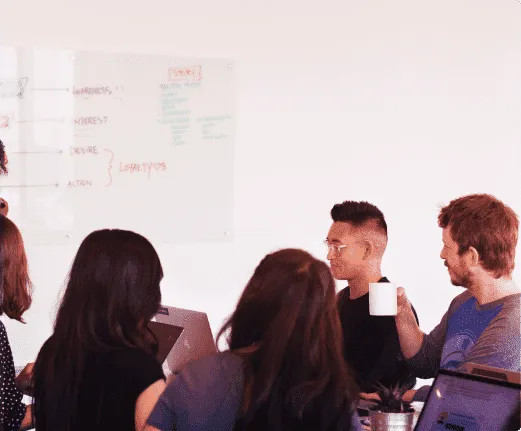 Every single team-member will feel right at home
Expresia is a language that executives, marketing teams and creatives will understand. Our custom workflows will make everyone feel right at home and ready to concentrate on what they do best.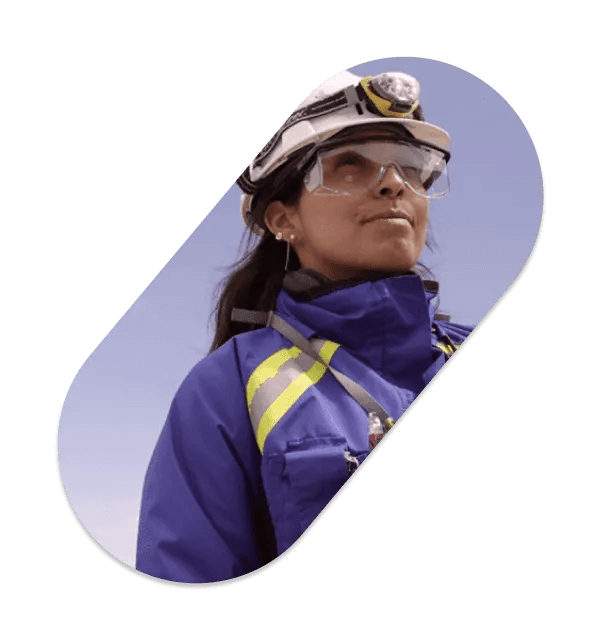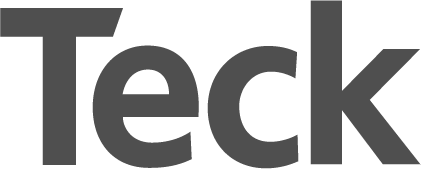 Expresia to assist them with their digital transformation.
To remain a leader in the mining industry, Teck also needed to drive innovation from within their company. Teck's previous content management processes were cumbersome. They needed a digital solution that would allow them to easily manage large amounts of information and update their content without having to reinvent the wheel each time. Teck partnered with Expresia to assist them with their digital transformation. Courtesy of: Hopskip Marketing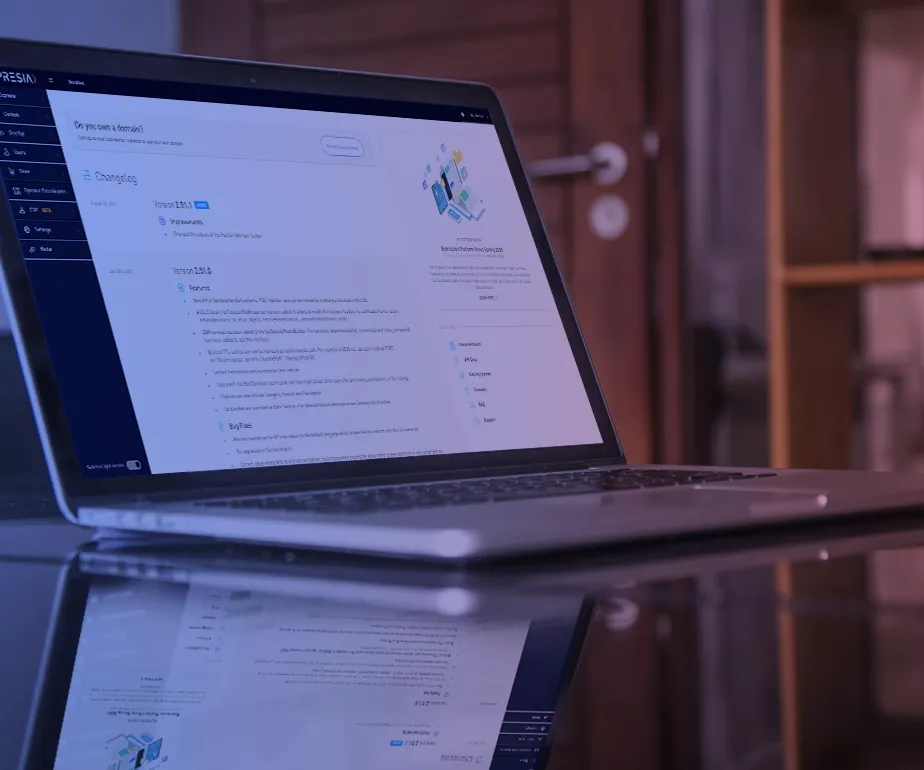 Investing in Expresia means you are thinking of a long-term digital solution, and we can assure you, it is 100% secure, cost-effective, faster and stress-free.
It will increase your profit, and let your team create together, effortlessly, and much faster.
Book a demo
In as little as 30 minutes, discover how to future-proof your business.