Addressing the needs of global businesses, from startup to enterprise.
Evolve your business on a fast, flexible and reliable platform. Expresia lets you manage high traffic applications when they're overwhelmed by visitors, giving you peace of mind when you need it most.
Empowering and energizing your dev team.
Expresia empowers developers by equipping them with powerful tools designed to make their tasks simpler to execute. Our flexible, out-of-the-box architecture allows for consistent and safe experimentation, ensuring scalability and durability to any project.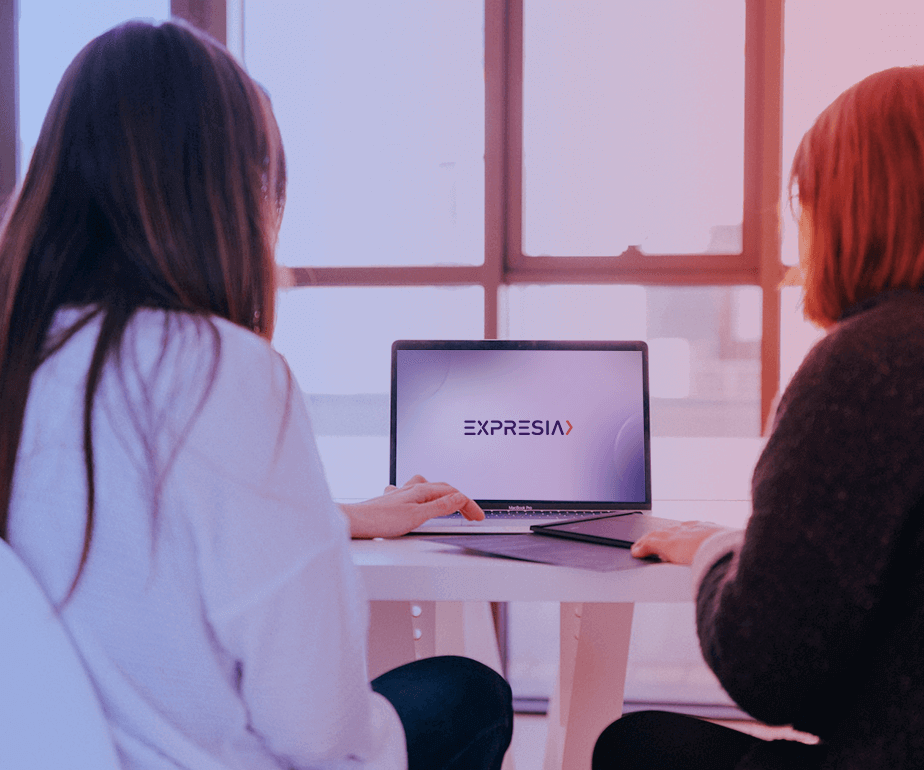 No setup required.
Start building with Expreisa. You just need to register with your favourite browser and immediately start building your next digital project. Get complete access to every feature and tool.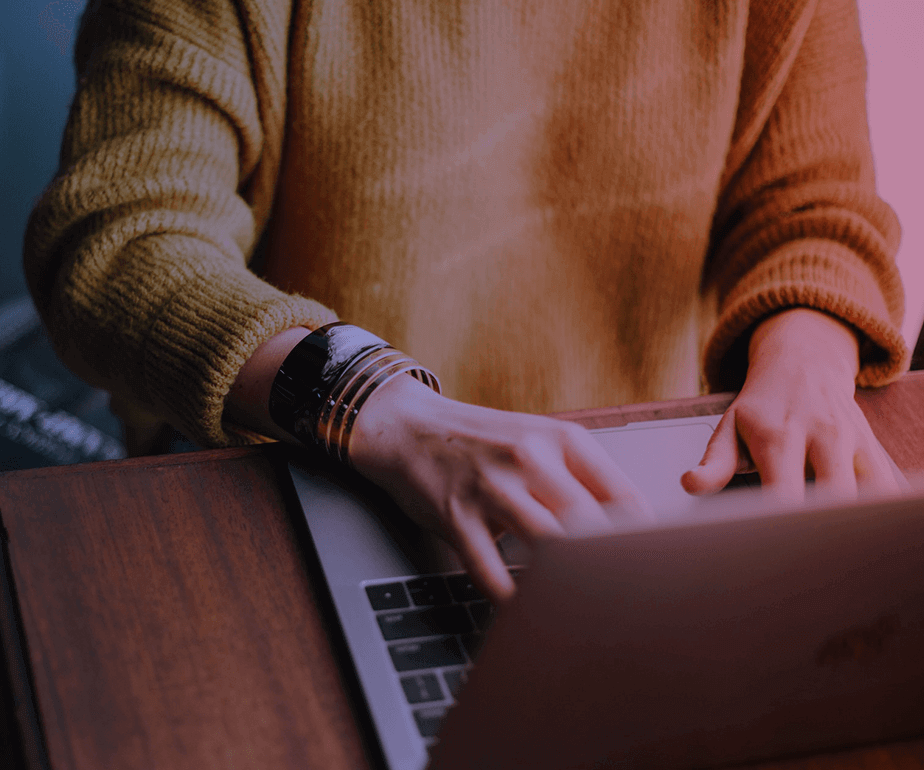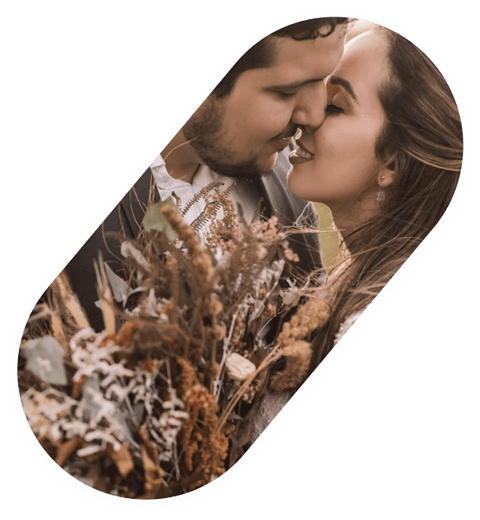 This online bridal start-up and its digital experience platform is a match made in heaven
An incredible amount of time and money is spent planning a wedding, considered one of the most important and memorable days in a person's life. BrideLife was created from the desire to empower brides to live their best lives, for the rest of their lives. This New York startup wanted to support brides on their special day, and beyond, by connecting wedding and bridal professionals with bridal parties. Their goal was to have a Pinterest-like interaction around the wedding, and then enrich the bride's journey beyond her wedding day. Additionally, BrideLife wanted to focus on promoting designers, retail stores and experts that prioritize social responsibility by giving back to the bridal community. However, launching a startup is often daunting and expensive. This is why Bridelife chose Expresia as an affordable Digital Experience Platform that would deliver high-quality results. Courtesy of: BACKBONE
With Expresia, engage your audience fast with agile sites, apps and portals you can scale with the flexibility and reliability you need in a top-notch DXP.
Integrate consistently with all your existing applications and tools, cut development time, and go to market quickly with high-quality digital experiences.
Book a demo
In as little as 30 minutes, discover how to future-proof your business.