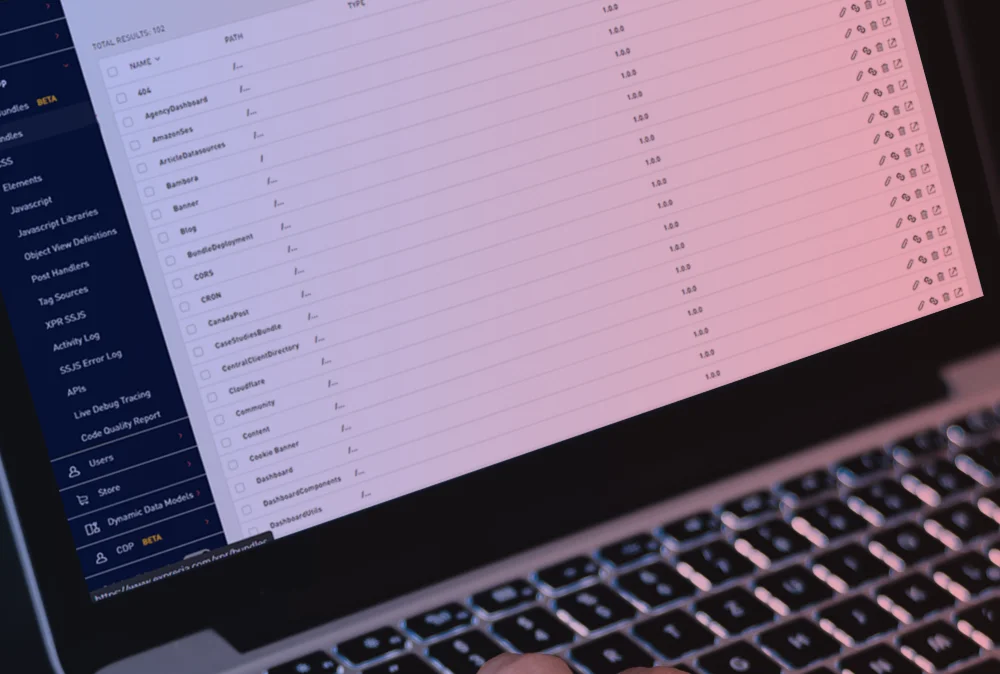 Accelerate productivity and share your work
Join the Expresia developer community dedicated to sharing expetise. Bundle your code to earn extra revenue by selling it on the Expresia marketplace.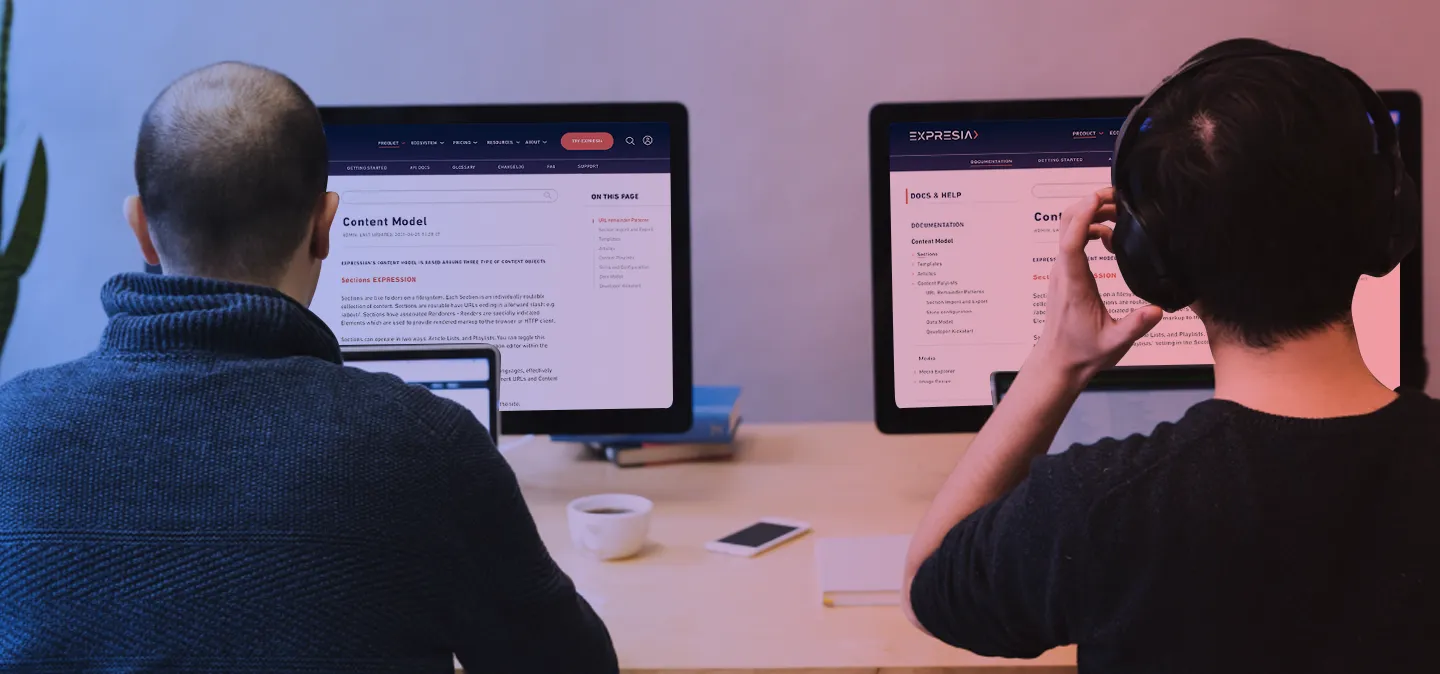 Documentation designed to level up your expertise
Our extensive documentation will elevate your skill level when building your digital experiences. You'll learn how to curate content, eCommerce, code and analytics together in Expresia.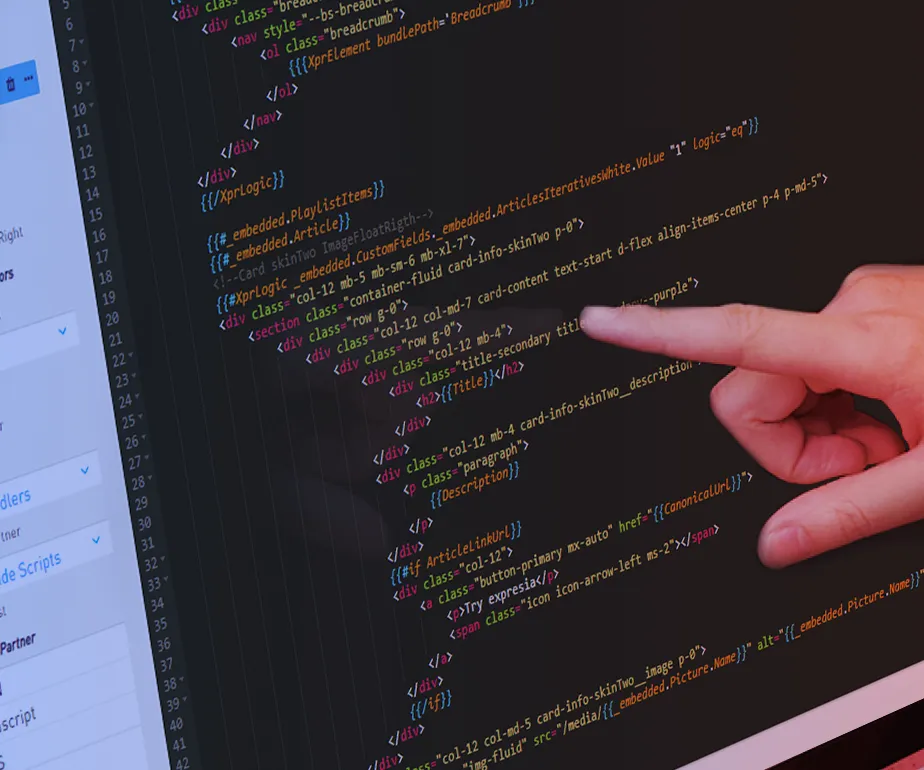 Displaying your certification credibility
Earn Badges when you complete our Expresia accreditation courses and show off your new skillset and acquired knowledge.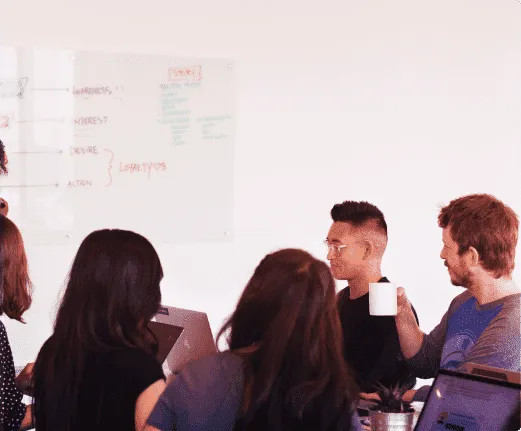 Become an Expresia specialist
If you'd like to elevate your dev abilities with our cutting-edge DXP, register below and you'll be on your way to enriching your client's work and earning more projects.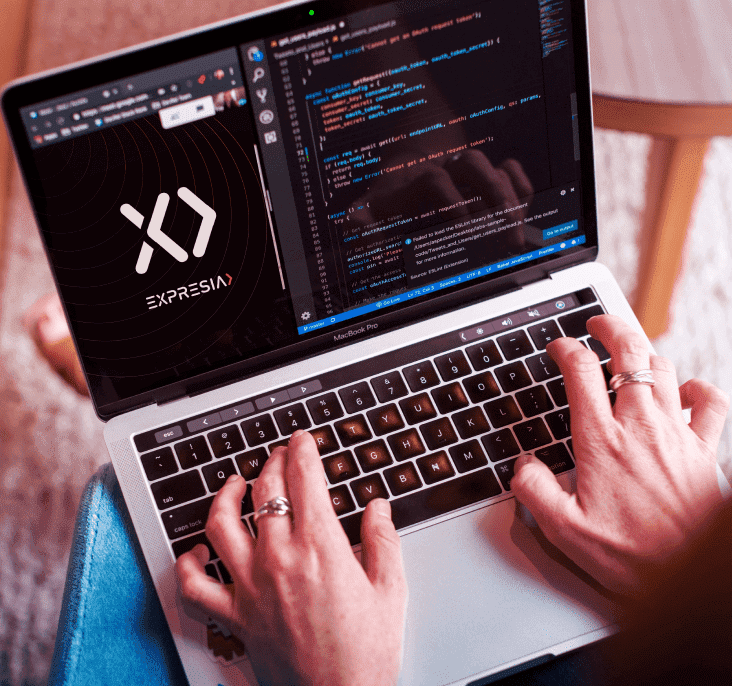 Ready to accredit your knowledge?
If you already develop in Expresia, come test your abilities. Get accredited and keep your career moving.
Book a demo
In as little as 30 minutes, discover how to future-proof your business.