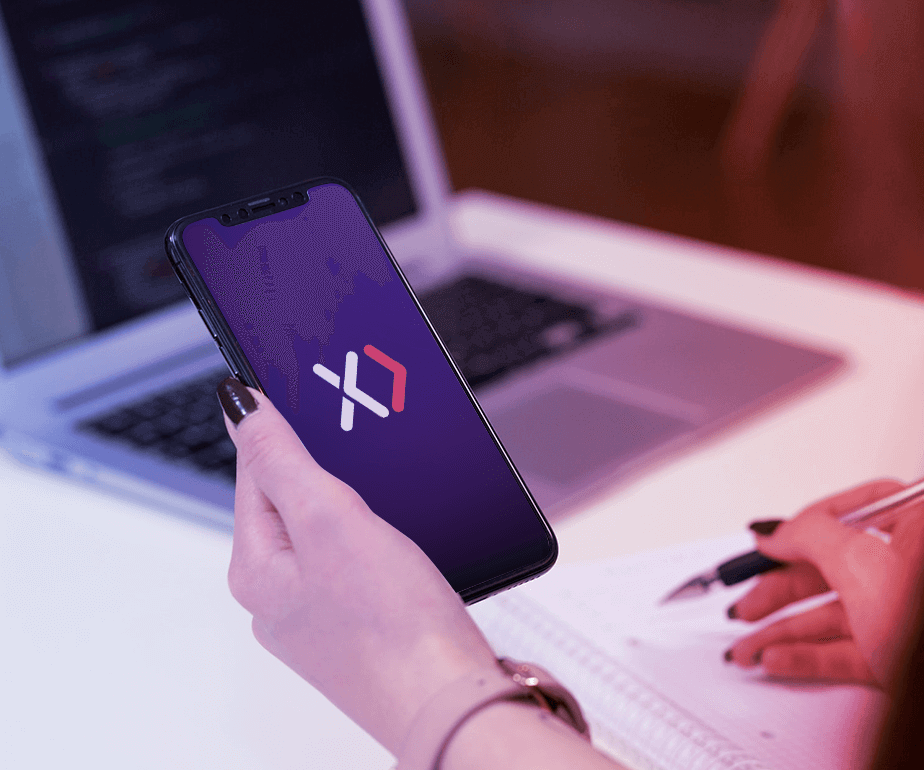 Launching apps has never been easier.
Featuring an API that lets you manage and create content as you please, Expresia empowers your team to build and launch apps with the kind of ease and simplicity you need in a DXP.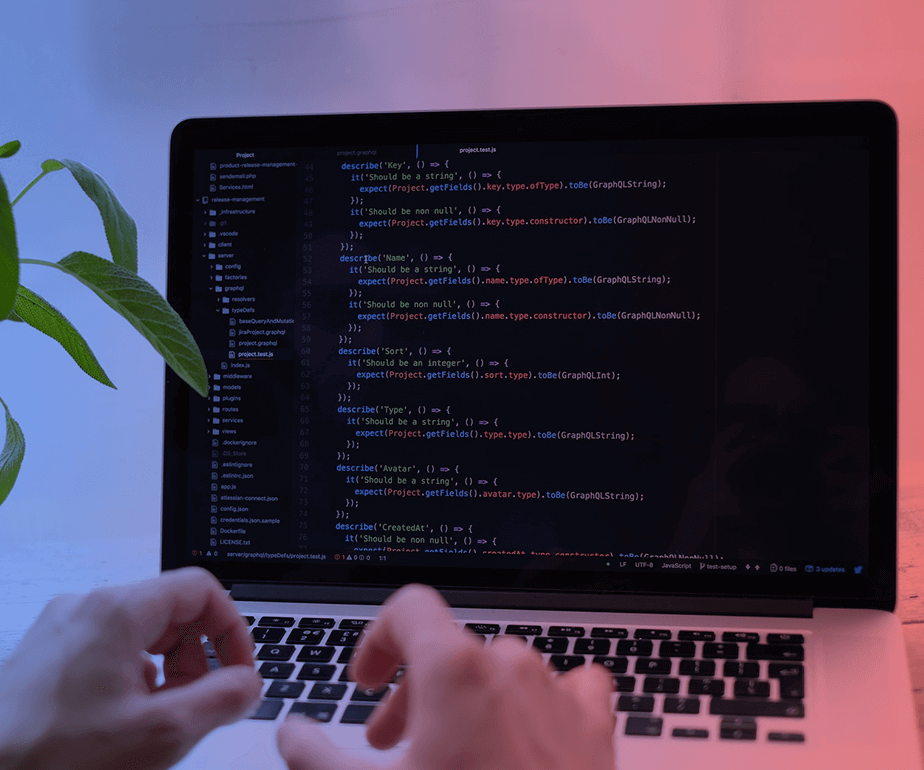 Strengthening the backbone of your business.
All the moving parts of your digital business plug into Expresia's ecosystem, from apps to websites and everything in between. We empower you to focus on baking only your specific business logic into a cohesive digital asset to streamline your company.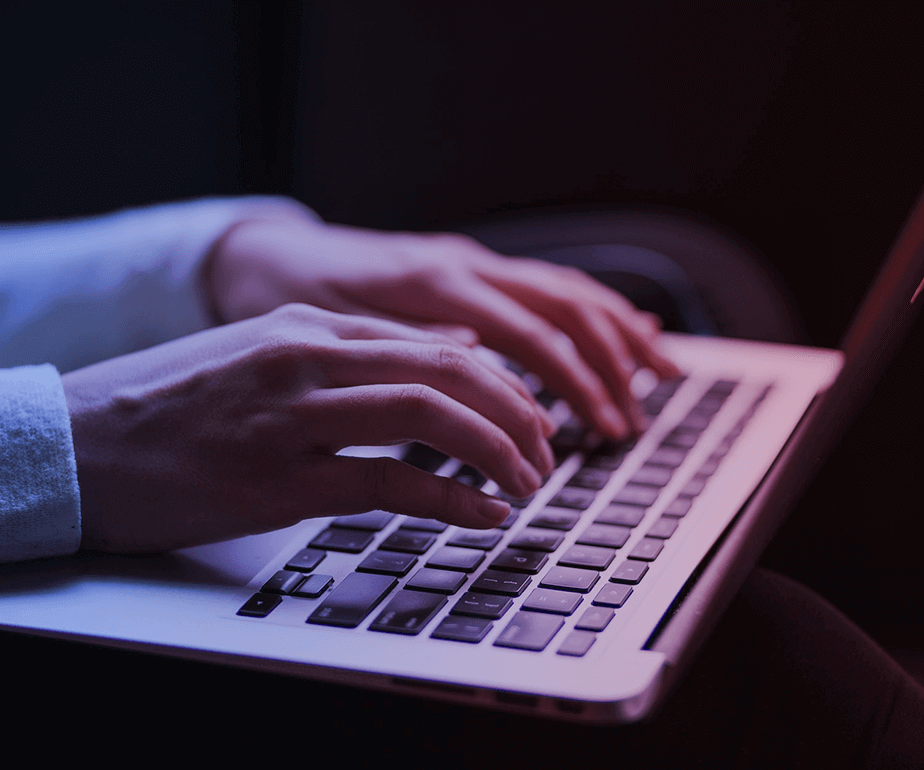 Adding value to what you do.
Expresia isn't just a slick and elegant website builder; it brings value to your business by scaling and sustaining digital assets made to last. This will be the only DXP you'll ever need.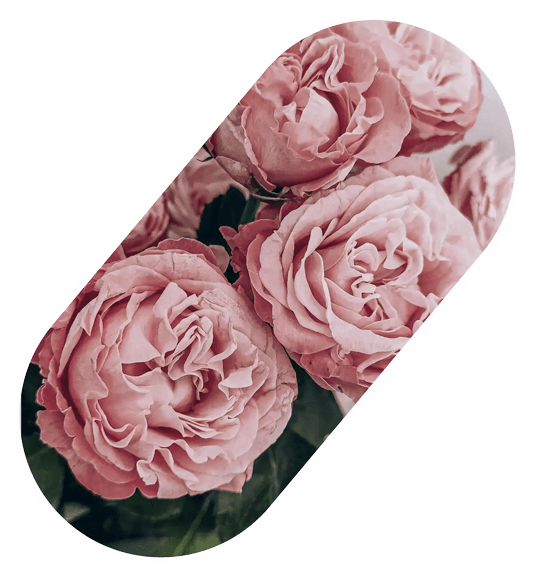 Digital e-commerce platform allows online flower company to flourish
Sami Sacha Flowers is an e-commerce company that sells wholesale flowers from sustainable flower farms. The term "Sami Sacha" means "mountain spirit" in Quichua, the language spoken in the Cotopaxi region of Ecuador where the vision for the company first "took root." With the spirit to become a leading flower delivery company, Sami Sacha Flowers wanted to take their ethical, eco-friendly flowers international. To do so, they needed a robust system to digitize the sale of their flowers. The Expresia eCommerce platform was their answer. Now their customers enjoy a comprehensive and streamlined digital experience when purchasing their flowers online. Courtesy of: BACKBONE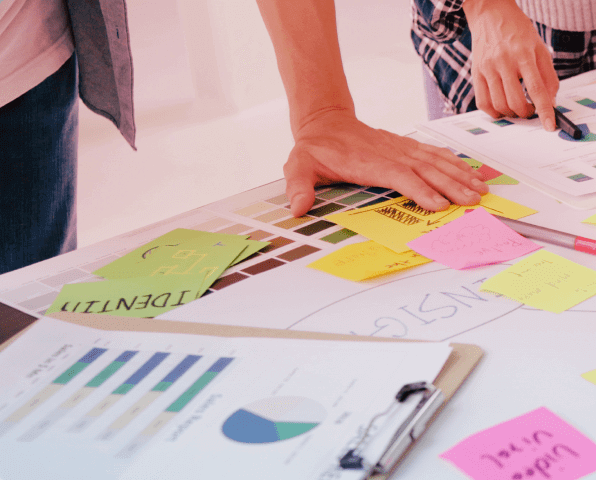 When your business embarks on digital transformation initiatives, the process can take time and experimentation, but that's where Expresia comes in.
As a customizable, cloud-based DXP, Expresia provides the tools and tech designed to upgrade your digital assets and ensure your business is future-ready.
Book a demo
In as little as 30 minutes, discover how to future-proof your business.