CASE STUDY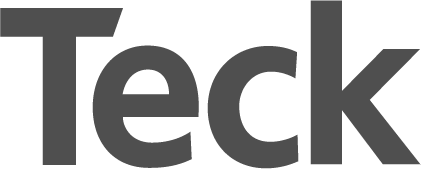 Expresia to assist them with their digital transformation.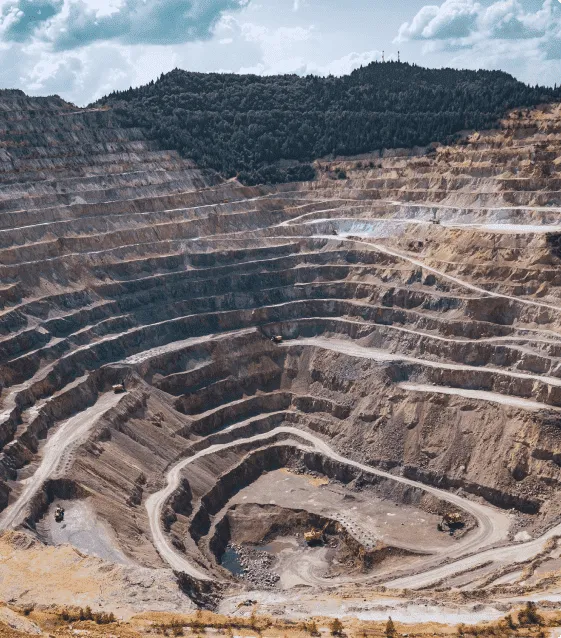 Summary
To remain a leader in the mining industry, Teck also needed to drive innovation from within their company. Teck's previous content management processes were cumbersome. They needed a digital solution that would allow them to easily manage large amounts of information and update their content without having to reinvent the wheel each time. Teck partnered with Expresia to assist them with their digital transformation.
Courtesy of: Backbone Technology Canada
Client information
Teck's current corporate website lacked the agility and flexibility to easily manage, update and customize their content. They also needed a solution that would allow them to communicate and collaborate with their clients, associates and stakeholders in more than 12 countries. Modifying content was painstaking. Showcasing the same content in multiple places on the site meant having to recreate every single thing from scratch. Teck needed functionality that would allow them to automate their processes so they could focus on what they do best – responsible mining and mineral development.
Project
Teck needed a more robust website that would allow them to organize their content in several different ways, in multiple places on the site without having to reiterate every instance. This inefficiency was complicating Teck's marketing processes and hindering their communication with their clients and associates.
Most content management systems are not template-driven, unlike Expresia. Expresia was able to customize several features for Teck that gave them the ability to create Content Playlists and showcase the same content in different areas of the site using categories.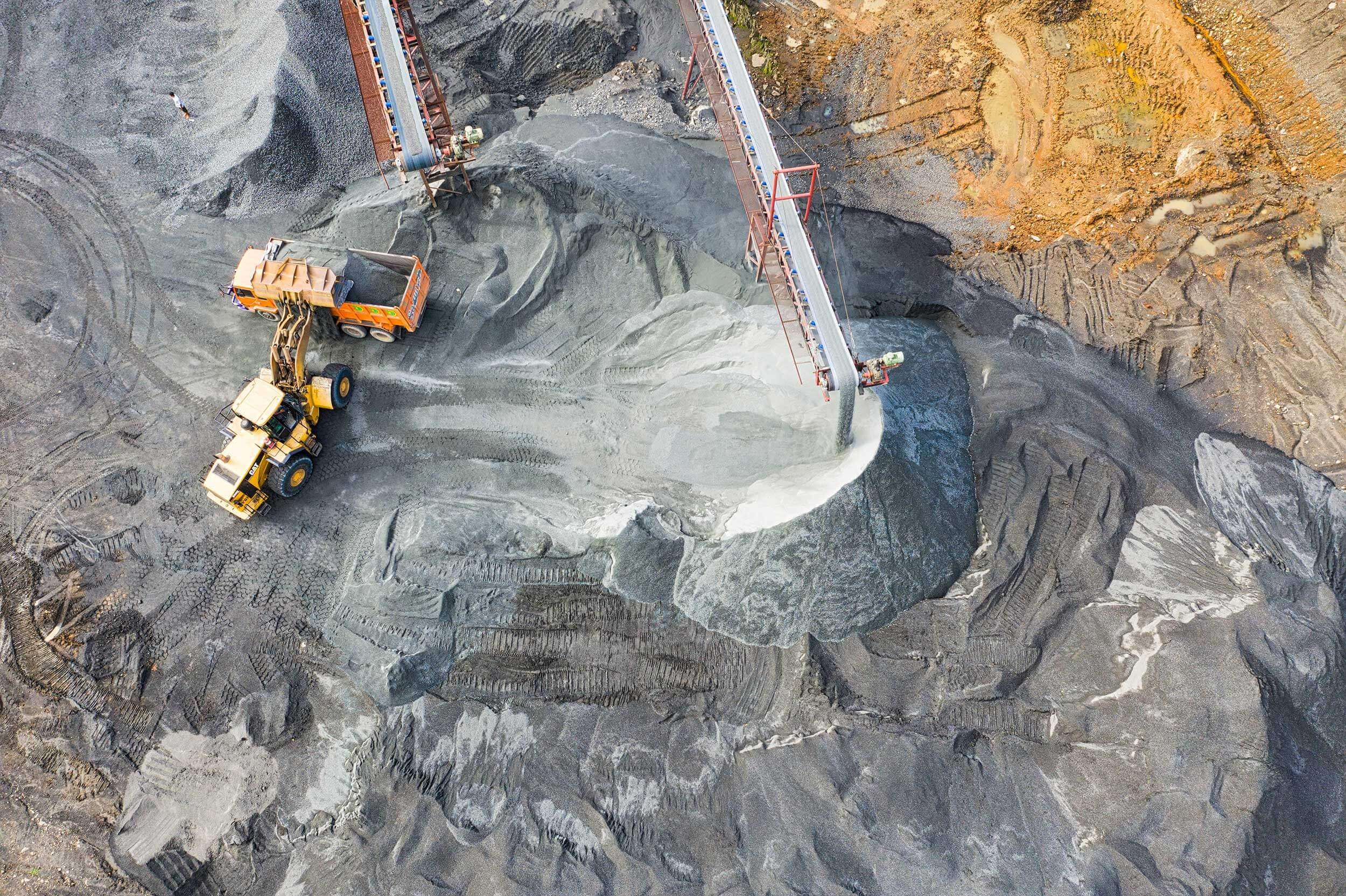 Expresia's edge
When we heard that Teck needed better organization, we developed our Content Playlist feature specifically for them. It quickly became their team's favourite feature, since it gives them incredible flexibility by allowing them to change their layouts easily.
Now, Teck's website holds multiple stories, files and information that are easily accessible to their clients. The stories are organized neatly thanks to the categorization system in Expresia, and the team can even edit and try new things without having to go live with it first. Content Playlists made the team's job much easier and more efficient from an organization standpoint.
Teck has now completely integrated with the Expresia platform and they are constantly looking to showcase their content in new and exciting ways. Expresia is currently working with Teck to implement hyper personalization on Teck's website, an AI-based solution that personalizes content for every user. Thanks to the partnership between these two forward-thinking companies, Teck has the flexibility to continually innovate.