CASE STUDY

Expresia has been the engine driving iCapital's digital transformation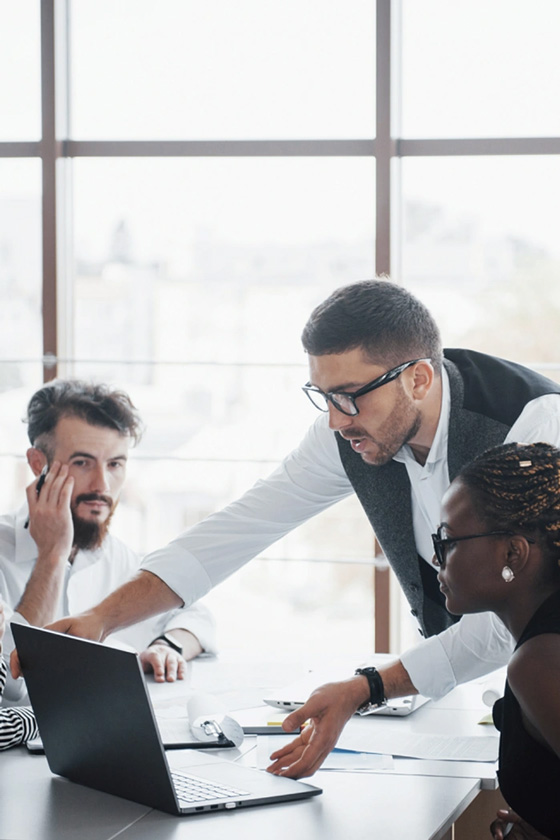 Summary
As one of the first online lenders in Canada, it should go without saying that iCapital is a digital-first company. But they didn't start out that way. Their mission is to support the growth of Canadian small businesses by offering stress-free funding options and great customer service. To do this, iCapital needed to become truly digital by moving away from their fragmented manual workflow to a fully automated digital process with all of their systems working simultaneously.
Enter Expresia. For the last seven years, Expresia has been the engine driving iCapital's digital transformation. Expresia has allowed iCapital to lead in a tremendously competitive space by improving their user experience and automating their processes with secure measures.
Courtesy of: BACKBONE
Client information
Bogged down by the manual input of physical forms and paperwork, iCapital required a faster, more streamlined approach. And fierce competition from copy cat competitors meant iCapital also had to improve their competitive edge. They needed to add functionality to their website that improved the user experience and made the application process more seamless. They chose Expresia for its ability to integrate multiple technologies with data security.
Project
For iCapital to successfully compete, they had to truly become a digital company. They needed to make their website the centrepiece of their business by increasing its performance and streamlining the client application process.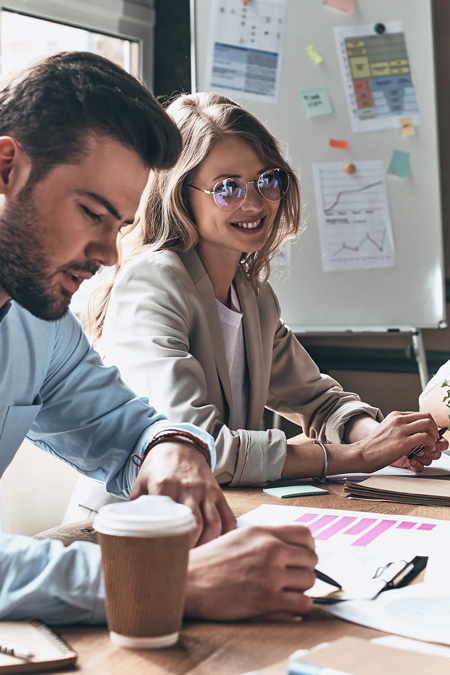 Expresia's edge
Expresia gave iCapital the tools to make their website the heart of their business.
To fully automate their system, Expresia integrated with a financial data management tool that allows applicants to grant iCapital access to view their bank statements. This resulted in a more secure, faster way to apply, and in the back-end all of the applicants' information is now compiled in one place.
iCapital's platform is also integrated with Zoho and Google Adwords. All three tools work together within Expresia to collect data, categorize it, and create and send out emails to the team regarding the state of each application. This data is stored safely, protecting the financial information of each client. The data is also used to make iCapital's digital marketing strategies much more efficient.
This is all thanks to Expresia's restful API, which allows for multiple integrations with third party systems and different technologies.
Expresia's ability to integrate every system and process within itself, creating a unique digital ecosystem for iCapital, is what makes it the most reliable tool for this company. With Expresia, iCapital can continue to keep creating and building upon this platform to remain agile and responsive in their highly competitive industry.