CASE STUDY

Digital, scalable, user-oriented ecosystem future-proofs Finesa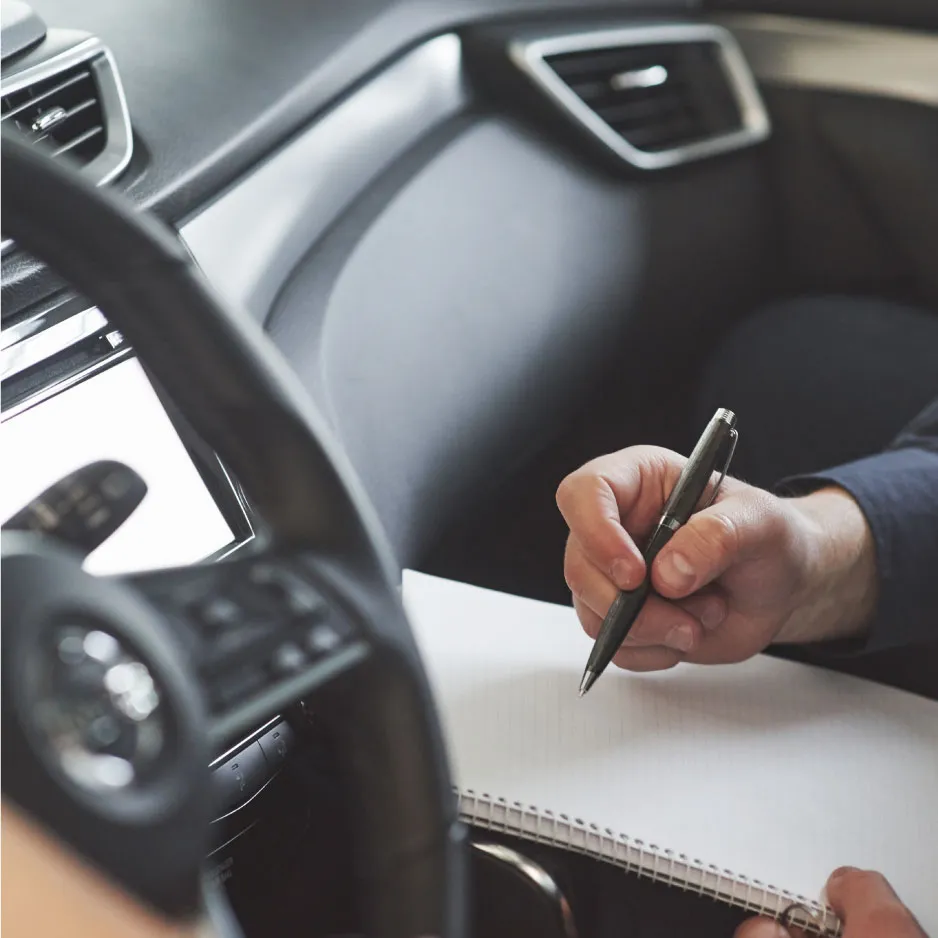 Summary
The world of finance is continuously transforming. Finesa, a Fintech company with more than 20 years of experience in the Colombian market, had to innovate or risk being left behind. With security top of mind, Finesa needed to further digitize their operations to improve their user experience and remain competitive in this rapidly evolving industry. Finesa selected Expresia to develop an easily manageable, scalable and fully optimized digital ecosystem that streamlined their backend administration system and improved their frontend user experience.
Client information
Finesa's website lacked usability, scalability and functionality, and it was impeding their efforts toward digital transformation. They weren't acquiring clients via digital, since all of their efforts were channel-based with affiliates and partners. Finesa was in need of a way to secure a new business channel so they can foster better, more streamlined relationships with their partners through a host of digital products and a successful digital customer journey.
Without any kind of administration component to the site, simple fixes and updates took a long time to implement because any changes to the site had to go through the IT department. Adding ancillary products required developing landing pages outside their main products, which created an awkward user experience and a longer time-to-market.
Finesa needed a simpler and more straightforward way to manage their website. They required a scalable, manageable ecosystem that allowed them to easily update content and execute marketing efforts through their own administration system.
Project
Fully developed, extensible, consistent and elegant REST APIs are one of Expresia's strongest features and at the core of the platform. Through REST APIs, Expresia was able to implement a wide range of integrations for Finesa's core banking product and with third-party services. Expresia provided them with the technology to create an unified user experience across all of their products.
Data governance was one of the main goals for Finesa's project. Typically, platforms lock in their clients by retaining their data. Instead, Expresia gives Finesa full control and ownership of their data and analytics, with the ability to connect to any platform they want to monitor and consolidate this information in order to make more informed business decisions.
Expresia not only gave Finesa full access to its data, but also helped them to not get locked in by third parties and created a new direct channel to its customers, which created stronger brand positioning in its market.
Expresia's edge
Expresia's multi-instances allow Finesa to have their own network where it's possible to track and control the development, production and maintenance of each of their applications. To develop this network, Expresia had to take code fragments and move them from one instance to another. To do this, Expresia strengthened and stabilized its bundles functionality, which aggregates and collects code into unified and portable containers that work anywhere across the Finesa ecosystem. This eliminates the need to rewrite the same code over and over again.
As a Fintech company, Finesa had high security requirements. Expresia worked closely with Finesa's team to identify and close possible vulnerabilities on the digital customer journey and upgrade the entire security system of the network.
Expresia helped Finesa achieve digital transformation with an ecosystem that can evolve and expand as the business grows and introduces new products, functionalities, content and business priorities without the need to rebuild their digital platform.
Numbers
4
Finesa products launched in the market within 9 months
65
API implementations make up the ecosystem