CASE STUDY

Elevating Archies into a digital trailblazery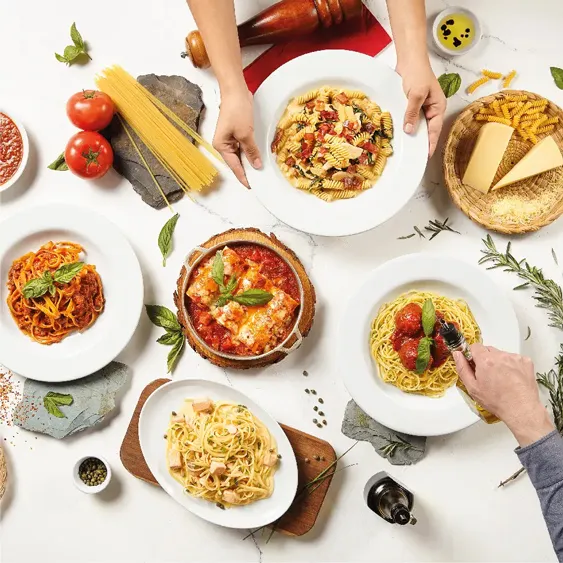 Summary
Almost a decade ago, Archies decided to serve up something different beyond their typical Italian fare: a food delivery eCommerce platform. The Italian food restaurant is dearly loved in Colombia, and it's also a digital pioneer; they strive to stay at the forefront of digital trends armed with their Expresia-enabled digital channel.
Courtesy of: BACKBONE
Client information
Archie's partnered with Expresia almost eight years ago. They were looking for a transactional platform that would display restaurant menu items and allow online ordering.
Archie's chose Expresia to develop a fully customized eCommerce experience that would enable customers to make online delivery orders, book events, and access all the services of the corporate site under one instance.
With quicker processes established thanks to Expresia's features, Archies was able to go to market very quickly, and position themselves as one of the first restaurant chains to go fully digital in Colombia.
Project
Expresia gave Archies a digital platform that provides the same shopping experience that customers have when visiting the restaurant, but online.
Archies has since opened two new businesses: Piccoli and Trattoria. Both were built using Expresia, providing customers with a quick and convenient platform, and easy-to-use interface, for real-time meal orders and restaurant reservations.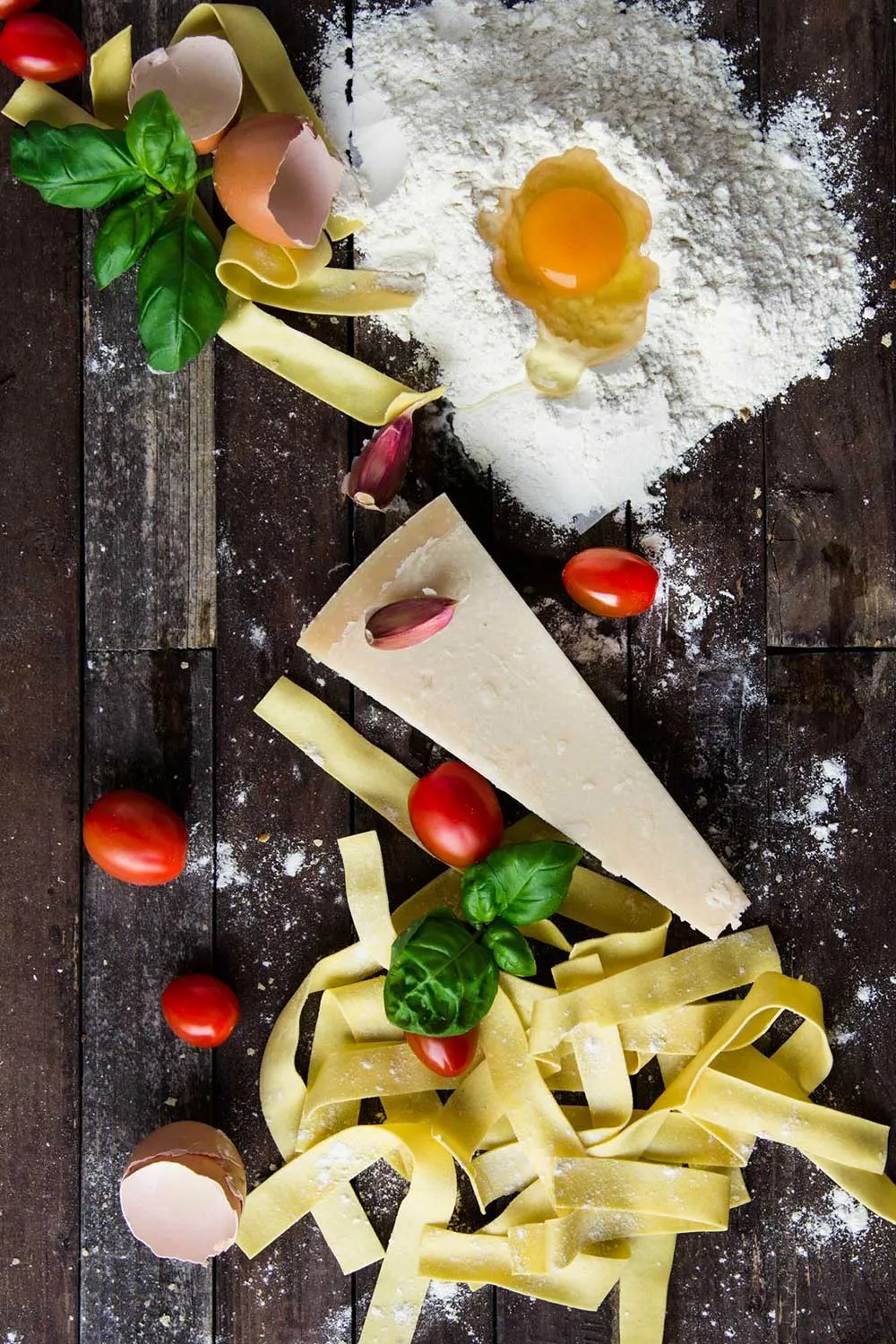 Expresia's edge
With Expresia's flexibility, Archies' website allows customers to do everything from customizing their orders on the eCommerce platform, and booking a table at one of their restaurants, to viewing blog posts and promotions. Archies Piccoli users can get a quote for children's party packages and then book the event easily online.
The Archies digital experience is constantly improving. Thanks to Expresia's scalability and hassle-free RESTful API integrations, a geolocation feature was added recently to the website to assign online orders to the closest restaurants. The option for online payments and order customization were also developed recently, helping to continuously strengthen their customer relationships with high-end digital experiences.
Expresia acts as an all-in-one, easily manageable and highly customizable digital experience platform (DXP) that makes Archies' processes much more agile and effective. Expresia also keeps them ahead of the technology curve so they can continue to serve their customers the best possible experience.